Phoenix Corporate Investment Services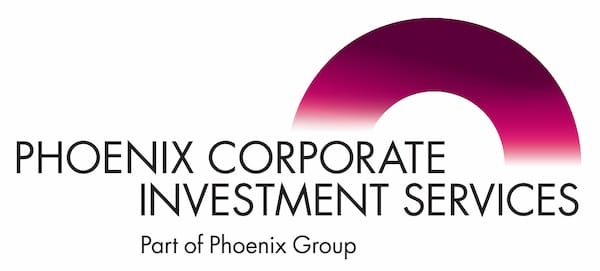 Phoenix Corporate Investment Services provide bespoke investment only solutions to some of the UK's largest occupational pension schemes.  With over 20 years' experience, and circa £10bn of assets under management, we're one of the most significant institutional platform providers in the market.
We stand out as an agile investment platform that thrives on making the change our clients need now, and has the financial backing to invest in our proposition as their needs evolve in future. What sets us apart is our flexibility and willingness to add new funds to our platform as needed, and we have existing relationships in place with over 70 fund manager groups. Our team of specialists work one-on-one with every client to understand and develop the bespoke investment solutions they require, and we're proud of the personalised service we deliver.
We're part of Phoenix Group, the UK's largest long-term savings and retirement business. Our ambition is to help people secure a life of possibilities, and we're here to ensure trustees and their advisors have access to the tailored investment solutions they need to make this a reality for scheme members – now and in the future.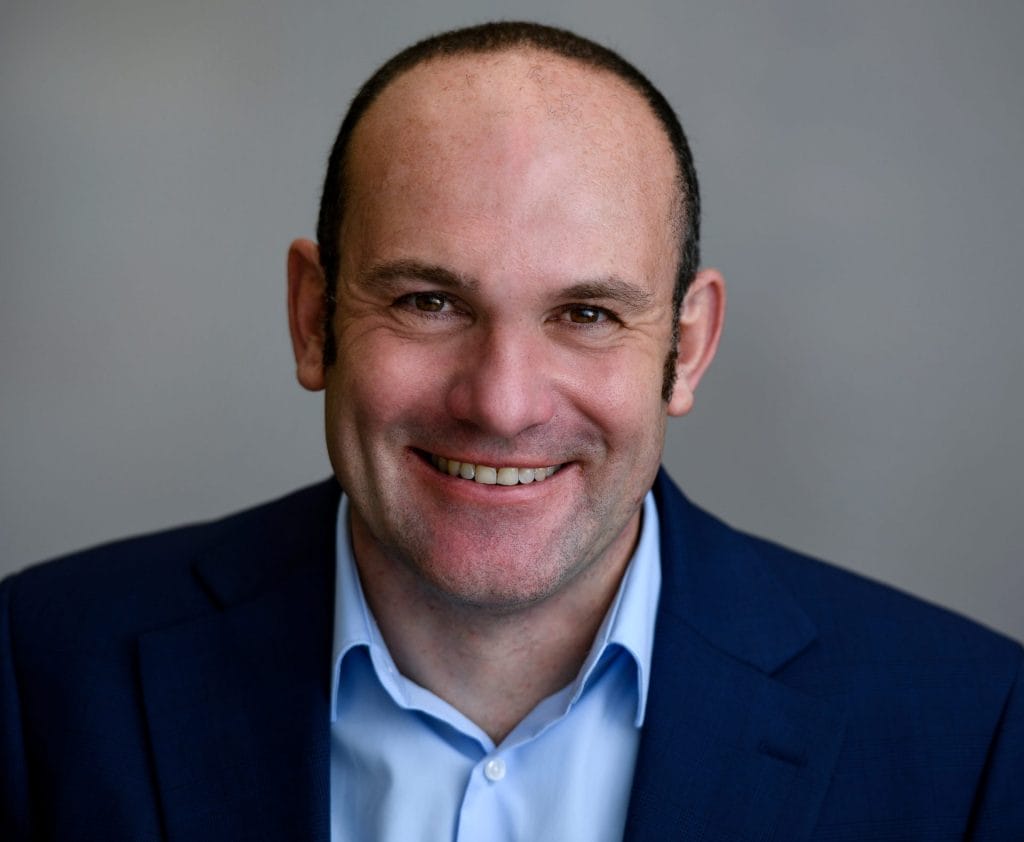 Kieron oversees the entire client journey for a number of DC, DB and Master Trust schemes on the platform, including on-boarding, future fund restructures and ongoing client servicing. Working one-on-one with clients, their consultants and fund managers to establish requirements from the outset, he plays an integral role in supporting them to meet their strategic and investment objectives.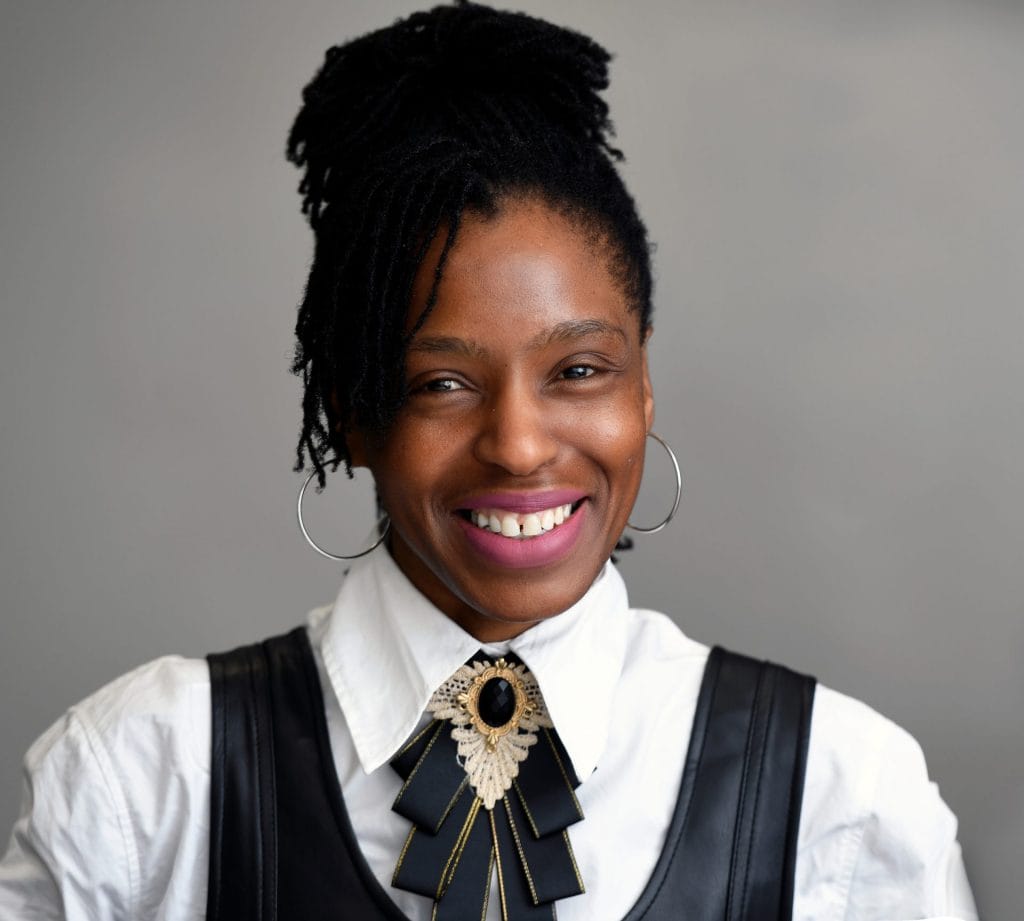 Buyi works with multiple stakeholders to ensure high levels of service delivery for clients on our platform. She responds to and manages a range of client requests, communicates changes to pensions regulation, and works with fund managers and consultants to ensure our platform offering reflects the latest investment trends and is aligned to client need. She also assists with RFP responses and pitch presentations to support new business opportunities
The asset managers that make up the DCIF are committed to promoting investment best practice within DC pension schemes.