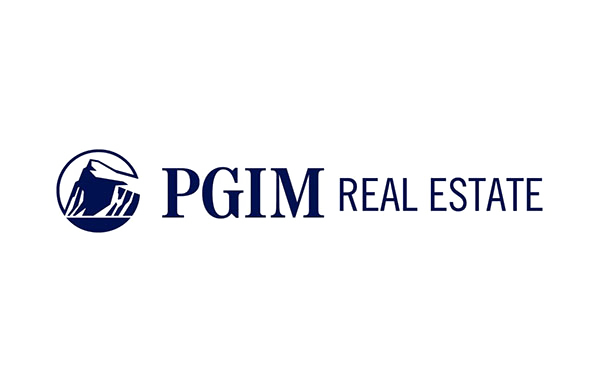 PGIM, the global investment management business of Prudential Financial, Inc. (NYSE: PRU), is one of the largest real estate investment managers in the world, with more than $175.9 billion1 in gross real estate assets under management and administration, as of September 30, 2019. Through its PGIM Real Estate and PGIM Real Estate Finance businesses, PGIM leverages a 140-year history of real estate lending on behalf of institutional and middle-market borrowers2, a 49-year legacy of investing in commercial real estate on behalf of institutional investors, and the deep local knowledge and expertise of professionals in 31 cities around the world.
PGIM Real Estate, the real estate investment management business of PGIM, has been redefining the real estate investing landscape since 1970. Combining insights into macroeconomic trends and global real estate markets with excellence of execution and risk management, PGIM Real Estate's tenured team offers to its global clients a broad range of real estate equity, debt, and securities investment strategies that span the risk-return spectrum and geographies. For more information, visit pgimrealestate.com.
1 GROSS AUM FOR PGIM'S PRIVATE REAL ESTATE BUSINESSES, PGIM REAL ESTATE AND PGIM REAL ESTATE FINANCE. NET AUM IS $153.9B AND INCLUDES $49.8B FOR PGIM REAL ESTATE, $68.1B FOR PGIM REAL ESTATE FINANCE AND $36.0 BILLION ASSETS UNDER ADMINISTRATION.
2 INCLUDES LEGACY LENDING THROUGH PGIM'S PARENT COMPANY, PFI.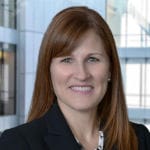 Sara Shean is an executive director and Defined Contribution practice leader for the U.S. markets at PGIM Real Estate. Sara has 20 years of defined contribution investment experience and is responsible for covering institutional relationships and delivering thought leadership regarding the implementation of real estate investment solutions in the United States. Sara is currently the co-President of the Defined Contribution Real Estate Council and a member of the Investment Policy and Design Committee of the Defined Contribution Institutional Investment Association.
Prior to joining PGIM Real Estate, Sara was head of institutional defined contribution at Cohen & Steers for three years, where she was a board member of the Defined Contribution Real Estate Council and the Defined Contribution Institutional Investment Association.
Sara also spent 19 years at J.P. Morgan, including 12 years as an investment strategist for the firm's institutional defined contribution clients.
Sara has a bachelor's degree in applied economics and business management from Cornell University and is a CFP certificant.
The asset managers that make up the DCIF are committed to promoting investment best practice within DC pension schemes.