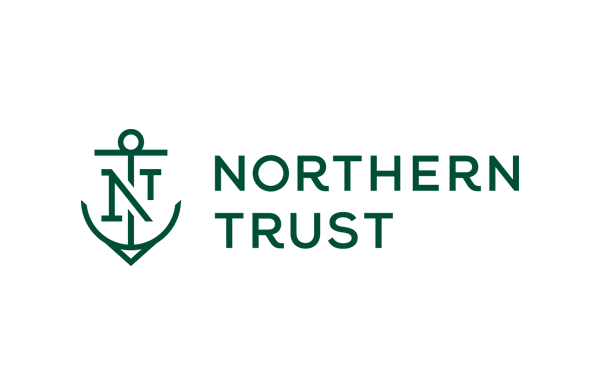 Northern Trust is a leading provider of asset servicing solutions for European pension schemes. Pensions are central to our business, with solutions for DC schemes ranging from asset administration to global custody and specialist investment accounting. As their DC plans evolve and grow, clients also draw on our knowledge of open-architecture infrastructure to support their requirements for greater investment capability and sophistication.
In addition, our investment business, Northern Trust Asset Management, is a leading global asset manager, with capabilities spanning all markets and asset classes. These include customised index, factor-based and ESG strategies, delivered in tax-effective vehicles.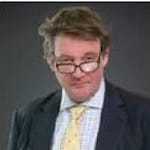 Mark is the current Vice -Chair of DCIF (2023). Mark is the head of the UK in the institutional investor business looking after principally pensions and insurance clients.
Marks background is based in the servicing, management and stewardship of retirement assets having worked at an asset manager with a significant pension market share and two asset servicing institutions predominately servicing the UK and European defined benefit and defined contribution markets.
Mark is also the executive sponsor l on new sales to major or strategically important asset owners and managers in both the pension sector, and the insurance market as well. Mark has been with Northern Trust for 12 years.
In these roles Mark spends a significant amount of time working with clients and consultants helping support the more complex aspects of pensions including the movement of asset management in house and de-risking and other deficit reduction structures as well as implementing the various pension pooling structures available.
Prior to Northern Trust mark was at JP Morgan covering the pension client base as well as the offshore manager constituency in various capacities from strategy to sales and relationship management.
Mark Joined JP Morgan from Henderson Investors where he held various positions.
Mark is a director of Northern Trusts Luxembourg Management Company, Northern Trusts Irish Management Company and is Chair of the Northern Trust UK Pension Plan covering both the DC and DB section.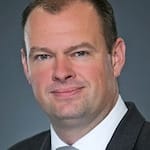 Ian is a senior vice president at Northern Trust, responsible for leading its business development activities with a wide range pension funds, from DB to DC and the private and public sectors.
He joined Northern Trust in 2016 and has over 15 years of investment and pension experience, the last nine of which have been spent in the banking and asset servicing industries. He has held a number of senior management positions in client-facing roles including leading UK asset-owner teams and consultant relations.
Prior to joining the banking industry Ian was an investment consultant within Mercer's investment consulting practice, advising pension funds on a range of investment matters from investment strategy and structure to manager selection. He specialised in custody and operational consulting and was a founding member of the Mercer Sentinel Group, rising to European team lead at the time of his departure.
The asset managers that make up the DCIF are committed to promoting investment best practice within DC pension schemes.