Janus Henderson Investors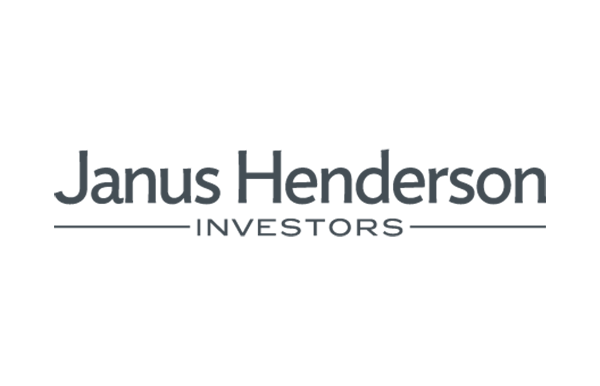 With more than 350 investment professionals*, Janus Henderson provides access to some of the industry's most talented and innovative thinkers, spanning equities, fixed income, multi-asset, and alternatives, globally. Our investment teams blend insight, originality, and precision with rigorous analysis, structured processes, and robust risk management. They seek to be at the forefront of anticipating and adapting to change to deliver market-leading, risk-adjusted returns. For some, this involves close cooperation with our central teams of dedicated research analysts, while others base investment decisions primarily on their own team's research and views. We do not impose top-down house views; instead we allow an appropriate level of flexibility within a risk-managed environment.
* Source: Janus Henderson Investors, as at 31 March 2020.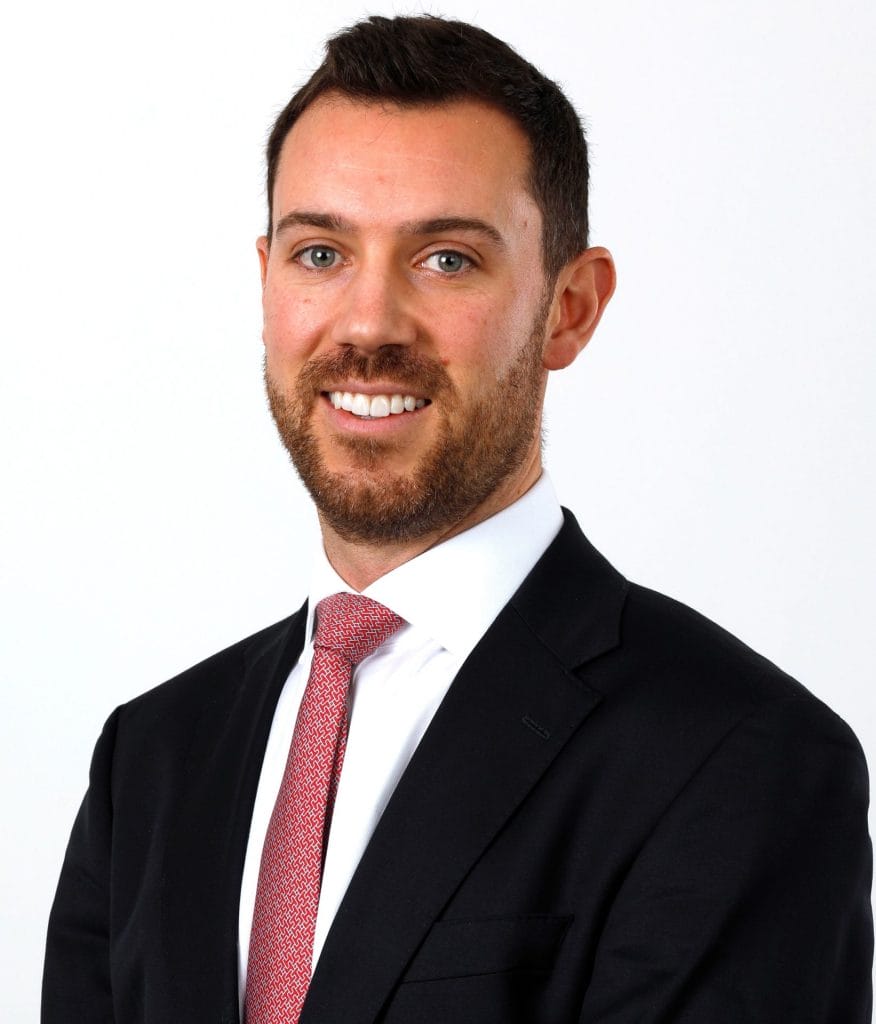 David is a Director within the EMEA Institutional team and is responsible for the strategic development of the UK DC business. Prior to joining Janus Henderson Investors in January 2020, he was a Director of DC Strategy at Franklin Templeton. David began his career at Fidelity International, where he spent over 10 years working in the DC business, latterly as a Senior DC business development manager. He is a graduate of University College London and holds the Investment Management Certificate (IMC).
The asset managers that make up the DCIF are committed to promoting investment best practice within DC pension schemes.