CBRE Investment Management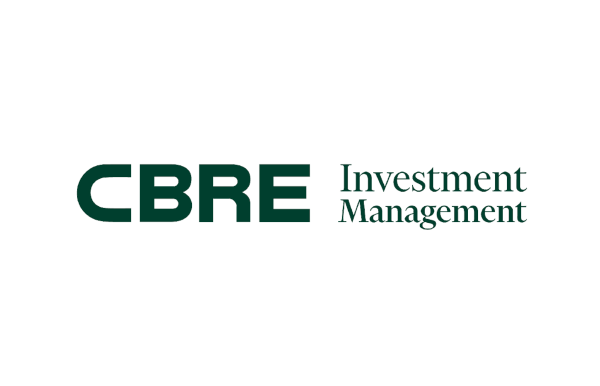 We are a leading global real assets investment management firm. With perspectives across many dimensions—strategies, sectors, geographies, risk profiles and execution formats—we strive to deliver the sustainable investment solutions of tomorrow so our clients, people and communities thrive.
As a leading real assets investment management firm, we strive to realize potential in investments and people in innovative ways, every day. We do so by creating the sustainable investment solutions of tomorrow so our clients, people and communities thrive.
Our focus on delivering results is driven by our values, entrepreneurial spirit and our clients' diverse needs. Together, our team specializes in holistic real assets solutions within and across five real assets investment categories, with a distinct approach to driving performance and long-term value.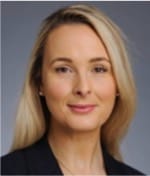 Catriona Buckley is a Senior Director within CBRE Investment Management. Based in London, Catriona is responsible for ensuring client engagement across UK investors including Local Government Pension Schemes, consultants and multi-managers. Alongside the Client Solutions Officers, Catriona works closely with the Direct and Indirect teams, Client Care and FinOps in the execution and to help drive our capital raise efforts for the UK & Ireland.
Catriona joined CBRE Investment Management in August 2023 from Gresham House.
Catriona has 15+ years of experience and joins from Gresham House, a specialist alternative asset manager, where she was responsible for delivering on the capital-raising objectives of the firm across Real Estate as well as Forestry, Sustainable Infrastructure, New Energy. 
Her key responsibilities included consultant relations and direct institutional sales in DB and DC. Prior to this, she worked at Fidelity International, a leading global financial services company, where she was responsible for UK consultant relations with a particular focus on the firm's Real Estate and Fixed Income capabilities. She started her career at Allied Irish Banks, where she was part of the team responsible for managing credit securities. 
Catriona holds a BA (Hons) in Business & Economics from Trinity College in Dublin and is CFA charter holder. 
Nick Colley is Global Portfolio Strategist for CBRE Investment Management. In this role, Nick collaborates with Client Solutions officers, the Insights & Intelligence group, and investment teams globally to deliver real assets portfolio solutions for investors.
Nick joined the firm in 2021 from Property Funds Research, where he led the development of their in-house investment processes, underwrote a wide range of real estate and social infrastructure funds, developed portfolio models and led the implementation of advisory mandates for institutional investors. Prior to that, he also served as a Global Property Analyst at Aberdeen Asset Management. Nick began his career in the industry in 2008.
Nick earned a Bachelor of Arts degree from the University of Southampton and a Master of Science degree in Real Estate Management from Oxford Brookes University. He holds an Investment Management Certificate and is a Chartered Financial Analyst and member of the Society of Property Researchers.
The asset managers that make up the DCIF are committed to promoting investment best practice within DC pension schemes.