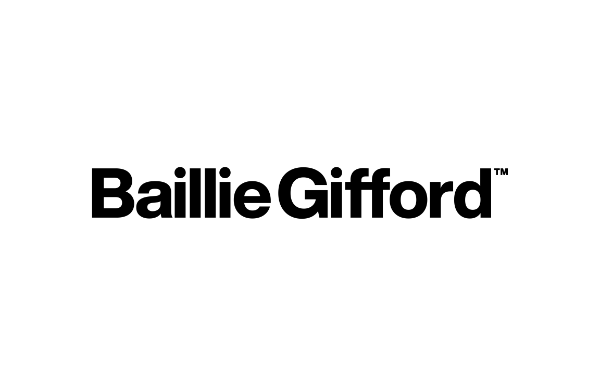 We focus on adding value for our clients over the long term. Our Defined Contribution (DC) pension funds are no exception. We provide DC solutions to align with members' needs for sustainable growth in the accumulation phase and resilient income in the decumulation retirement phase.
We are not your typical active manager, we are Actual investors, approaching investing since 1907 with a patient mindset and allocating clients' capital to the companies that are changing the world. We believe that investing responsibly for the long term is intrinsic to outperformance. By incorporating environmental, social and governance (ESG) factors, a positive difference can be made to our clients, society and our global future.
We recognise the need for Defined Contribution pension assets to work hard for members and understand that good investment performance and fair pricing contribute to this. We run all of our strategies with that in mind to suit different phases of a member's journey. We offer strategies across global and regional equity, thematic, income and multi-asset funds.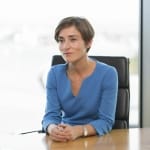 Lorna is the current Chair of DCIF (2023).Lorna joined Baillie Gifford in 2000. She is a Director in the Clients Department, is responsible for UK DC strategy and sits on the Investment Association's DC committee.
Dawn joined Baillie Gifford in 2018 as a Client Service Manager and is responsible for DC clients in the UK. Prior to Baillie Gifford she spent eight years working with Kames Capital as a Client Communications Consultant and latterly as an Investment Specialist in the fixed income team. Dawn is a CFA Charterholder and graduated MA in Mathematics from the University of Edinburgh in 2010.
The asset managers that make up the DCIF are committed to promoting investment best practice within DC pension schemes.