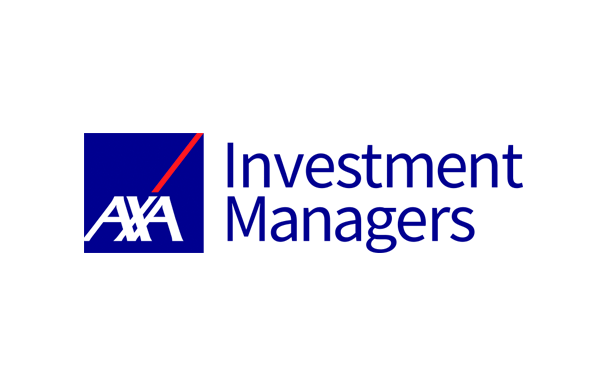 AXA Investment Managers is a global asset manager committed to helping our clients invest today to achieve sustainable, long-term financial goals. Entrusted to manage institutional assets for more than 20 years, we have developed a clear understanding of the specific issues facing UK pension schemes and their members. We have a proven expertise in building bespoke investment solutions to meet evolving needs, including: superior returns and yield enhancement, effective diversification and risk management, active stewardship and responsible investment and strong governance support and cost efficiency.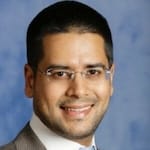 Vivek Roy, is Senior Manager in AXA IM's Global Financial Institutions and Consultant Relations team. Vivek is responsible for institutional business development for pension fund (DB, DC), insurance companies and large financial institutions with a focus on building partnerships and providing thought leadership. Vivek joined the AXA IM in February 2015. Before joining AXA IM Vivek worked at Willis Towers Watson (now WTW) for six years, managing pension fund investments for some of UK's largest pension funds and was involved with setting up WTW's initial fiduciary client base. Vivek has also previously worked for UBS's M&A division and before that for HSBC. Vivek has been involved with the DC Investment Forum since 2015. He was also Vice Chair and Chair of the DCIF from 2018 and continues to sever on the advisory board. Vivek holds a Master's degree in Finance and Accounts from Manchester Business School.
The asset managers that make up the DCIF are committed to promoting investment best practice within DC pension schemes.