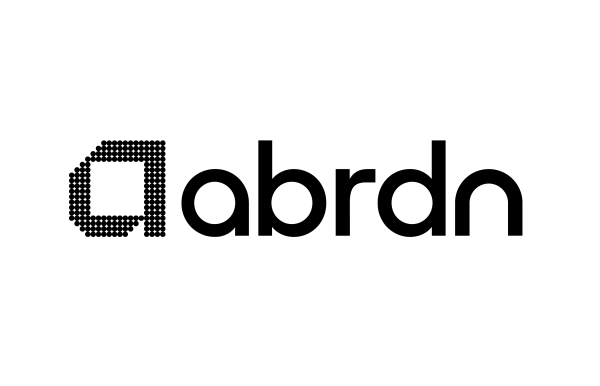 We invest to help our clients create more
More opportunity. More potential. More impact. We offer investment expertise across all key asset classes, regions and markets so that our clients can capture investment potential wherever it arises.
By combining market and economic insight with technology and diverse perspectives, we look for optimal ways to help investors navigate the future and reach their financial goals.
And by putting environmental, social and governance (ESG) considerations at the heart of our process, we seek to find the most sustainable investment opportunities globally. By ensuring the assets we invest in are ready for and resilient to a world in transition, we act as guardians of our clients' assets.
Operating in over 30 locations worldwide*
Keeping us close to our clients and ensuring first-hand insight into companies, industries and markets.
Managing £465.3bn in assets for our clients*
On behalf of individuals, governments, pension funds, insurers, companies, charities and foundations across 80 countries.
Focus on fundamental research
The combination of our research, thematic thinking, ESG best practice and extensive on-the-ground analysis helps us find the most sustainable future-fit investment opportunities globally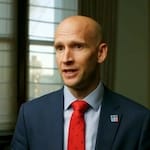 Jon is the current immediate past Chair of the DCIF (2023) and has represented abrdn within the DCIF over the last 3-4 years.  Jon is a Director within the Client Group at abrdn and has been with the company since 2003.  Working within the Client Group at abrdn, Jon's role involves looking after a wide variety of clients ranging from LGPS Schemes to large corporate schemes, covering both DB and DC.  Within his role he has also spent a considerable amount of time working with the DC clients of one of the UK's largest pension providers.  Jon has a BSc (Hons) in Financial Economics from the University of Dundee.
Outside the world of DC Jon spends most of his time either on the golf course, playing football or watching the Mighty Raith Rovers with his son.
The asset managers that make up the DCIF are committed to promoting investment best practice within DC pension schemes.