Nico Aspinall presented new DCIF research on TCFD reporting at our 2023 annual event.
The research (available to download here) was then discussed by Amanda Latham, co-chair of the Investment Consultants Sustainability Working Group, and Brendan Walshe, investment consultant at The Pensions Regulator.
The Doing Things Differently conference, held in the Great Hall at J.P. Morgan Asset Management also featured a panel debate, looking at what's changing in DC investment schemes as a result of the market tumult of autumn 2022.
The panel comprised Graeme Griffiths, a trustee of Aegon Master Trust,  Lydia Fearn, from LCP and Lorna Kennedy, from Baillie Gifford, and this year's Chair of the DCIF.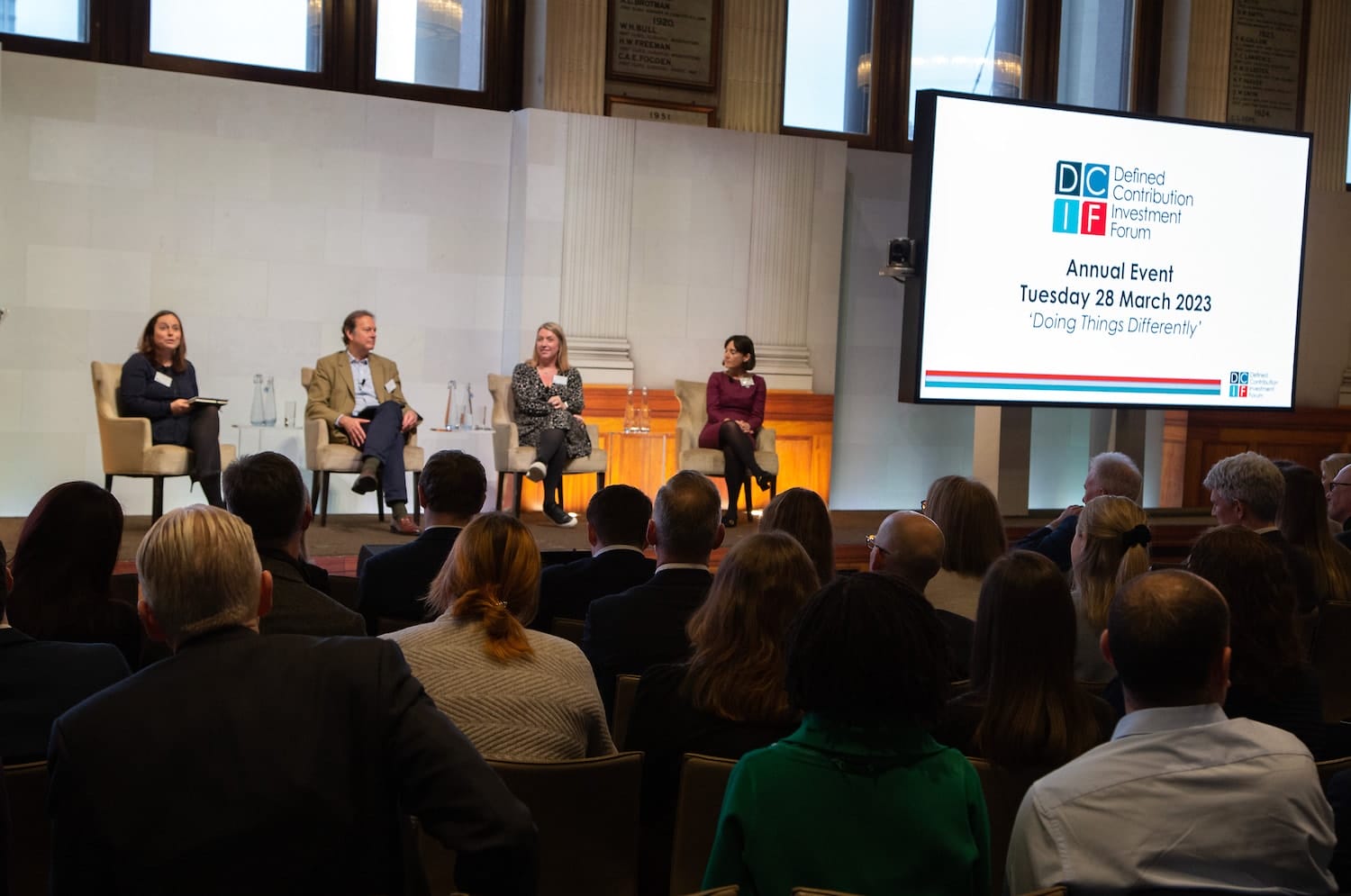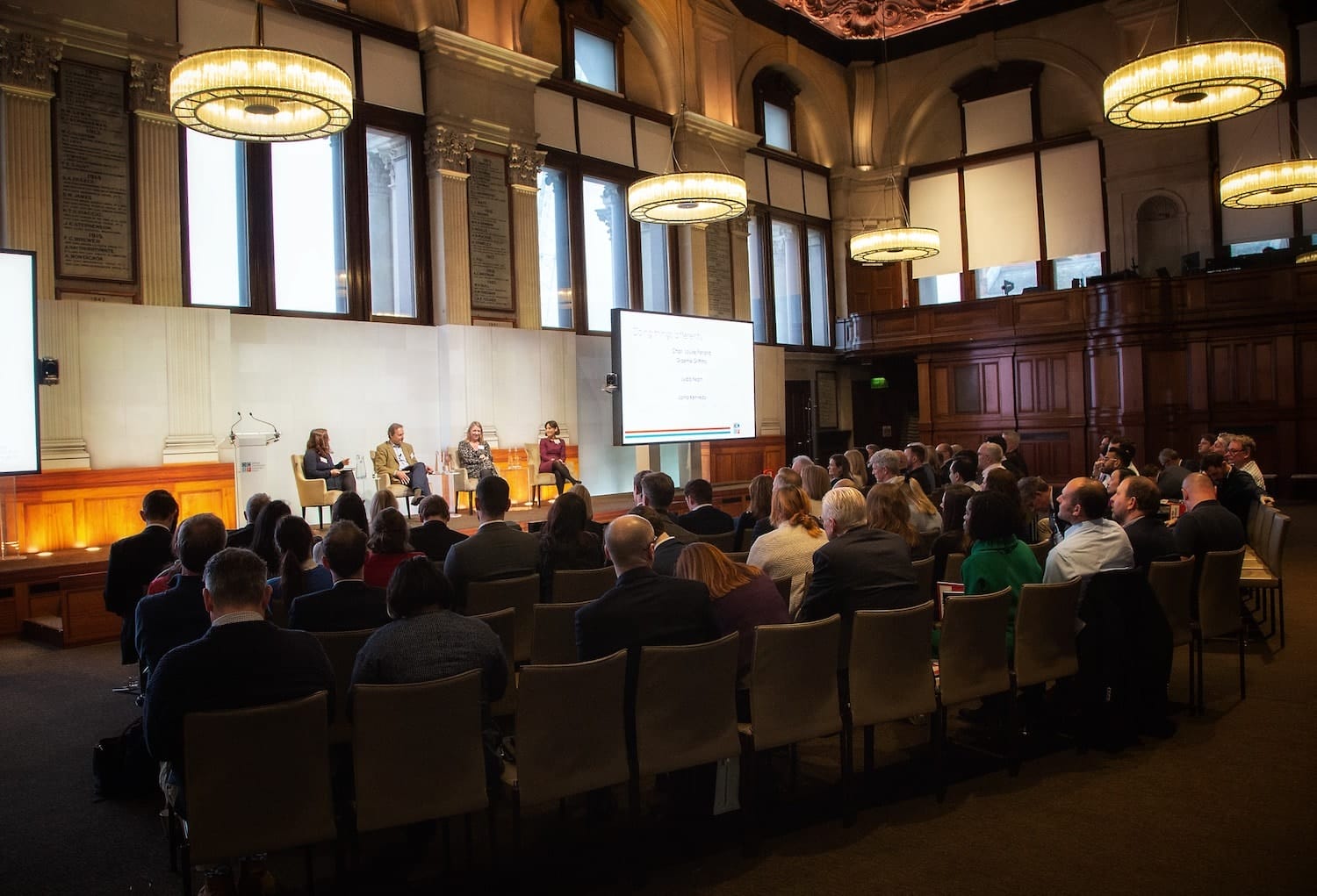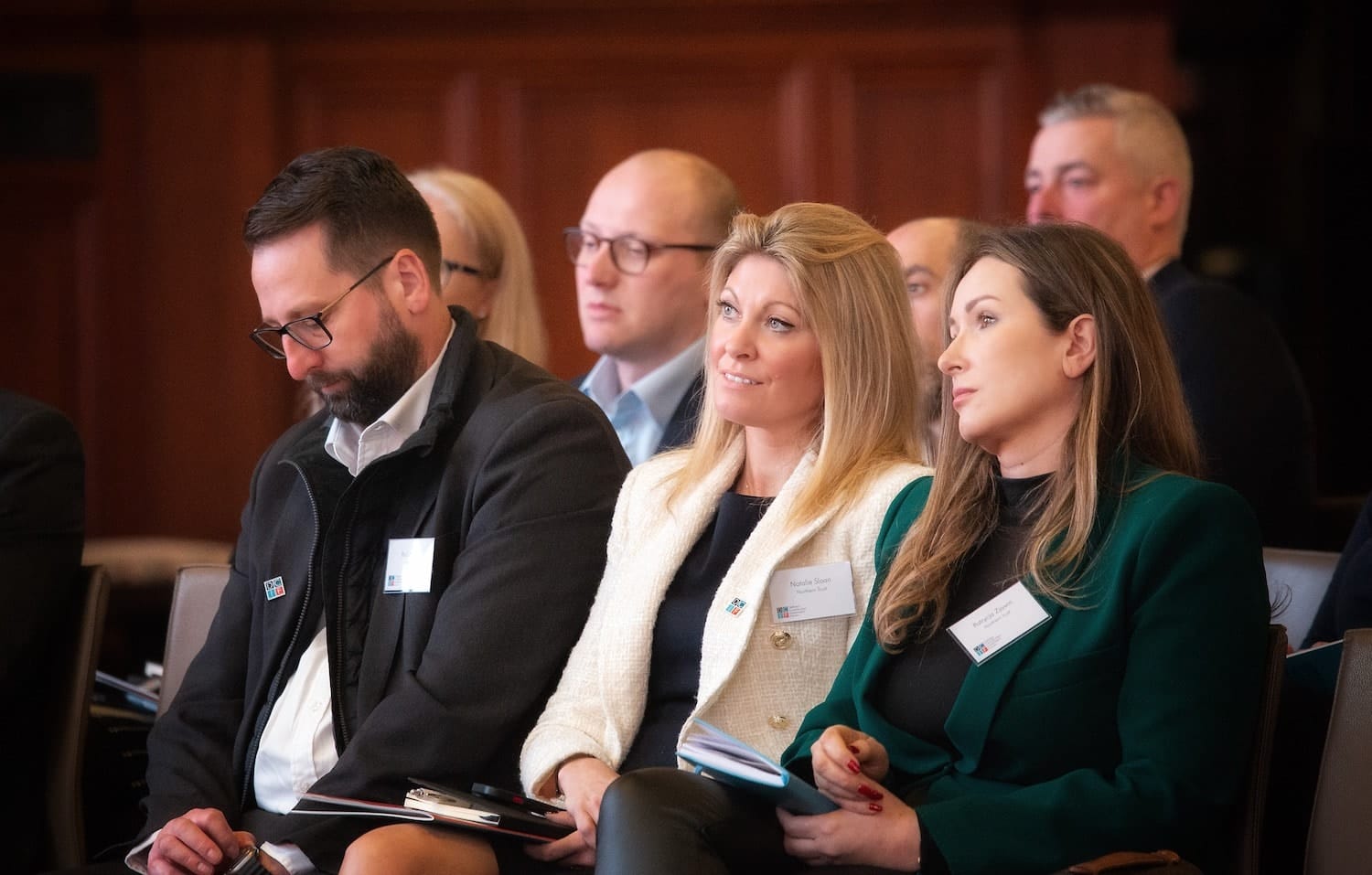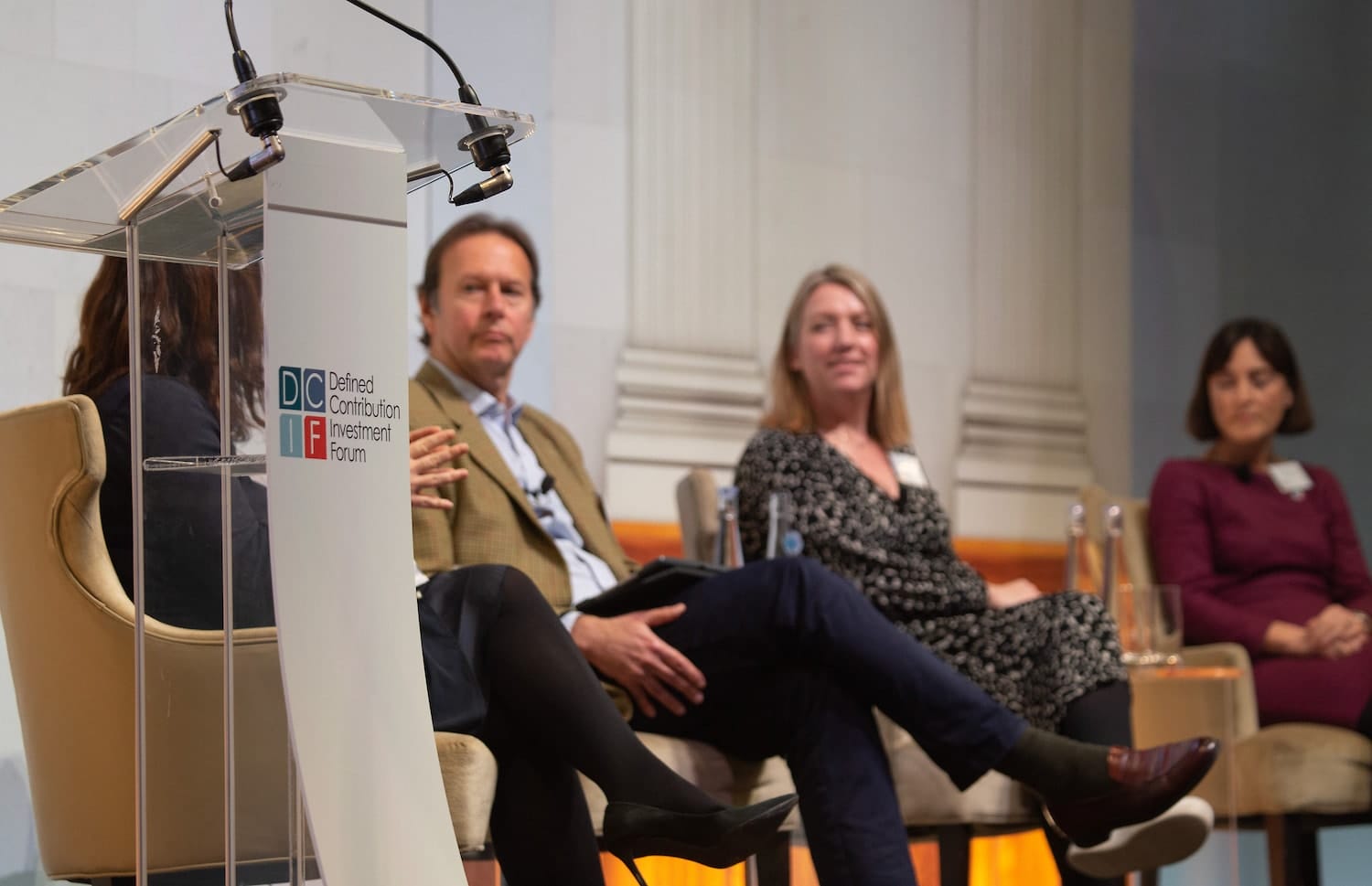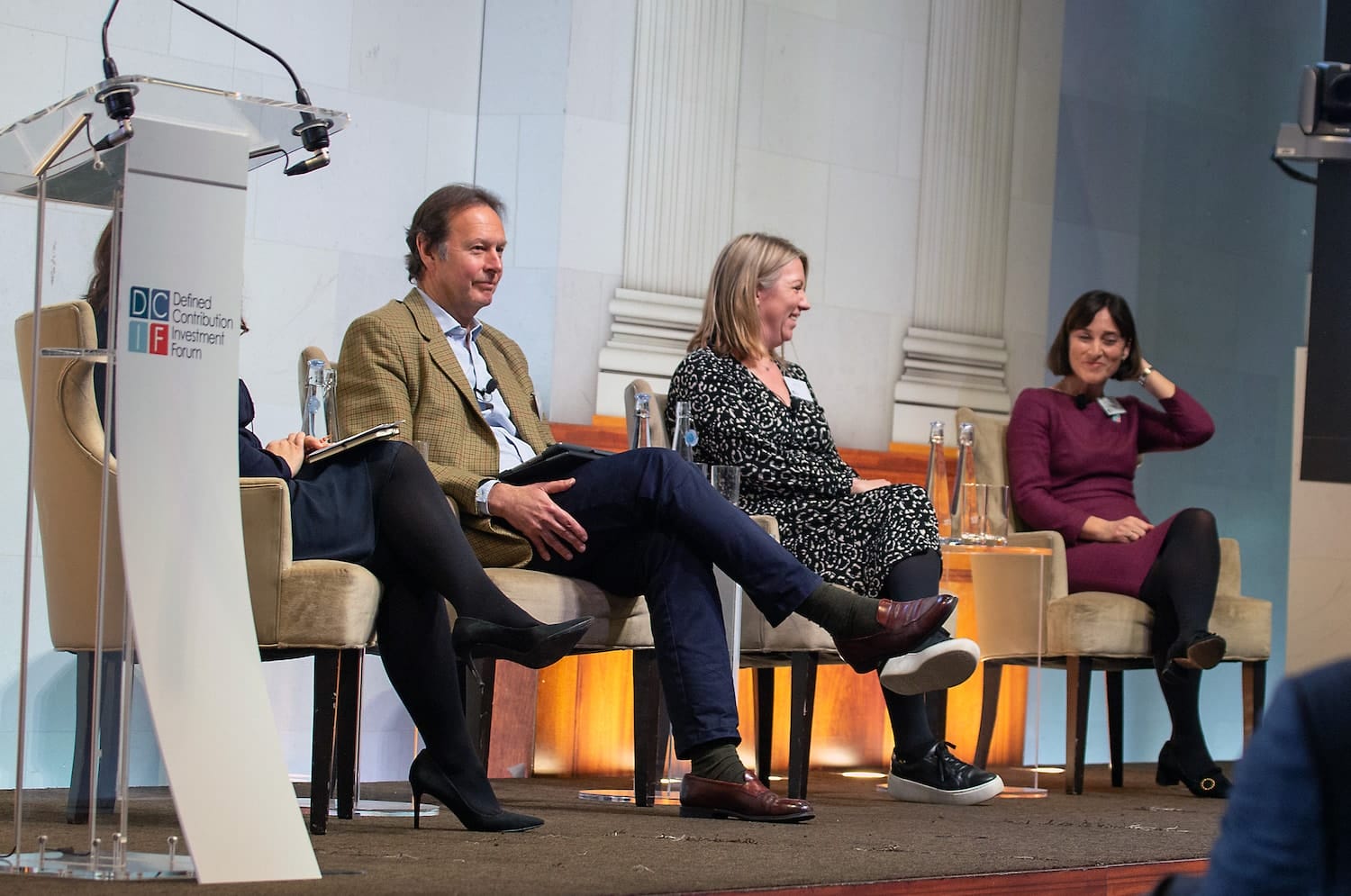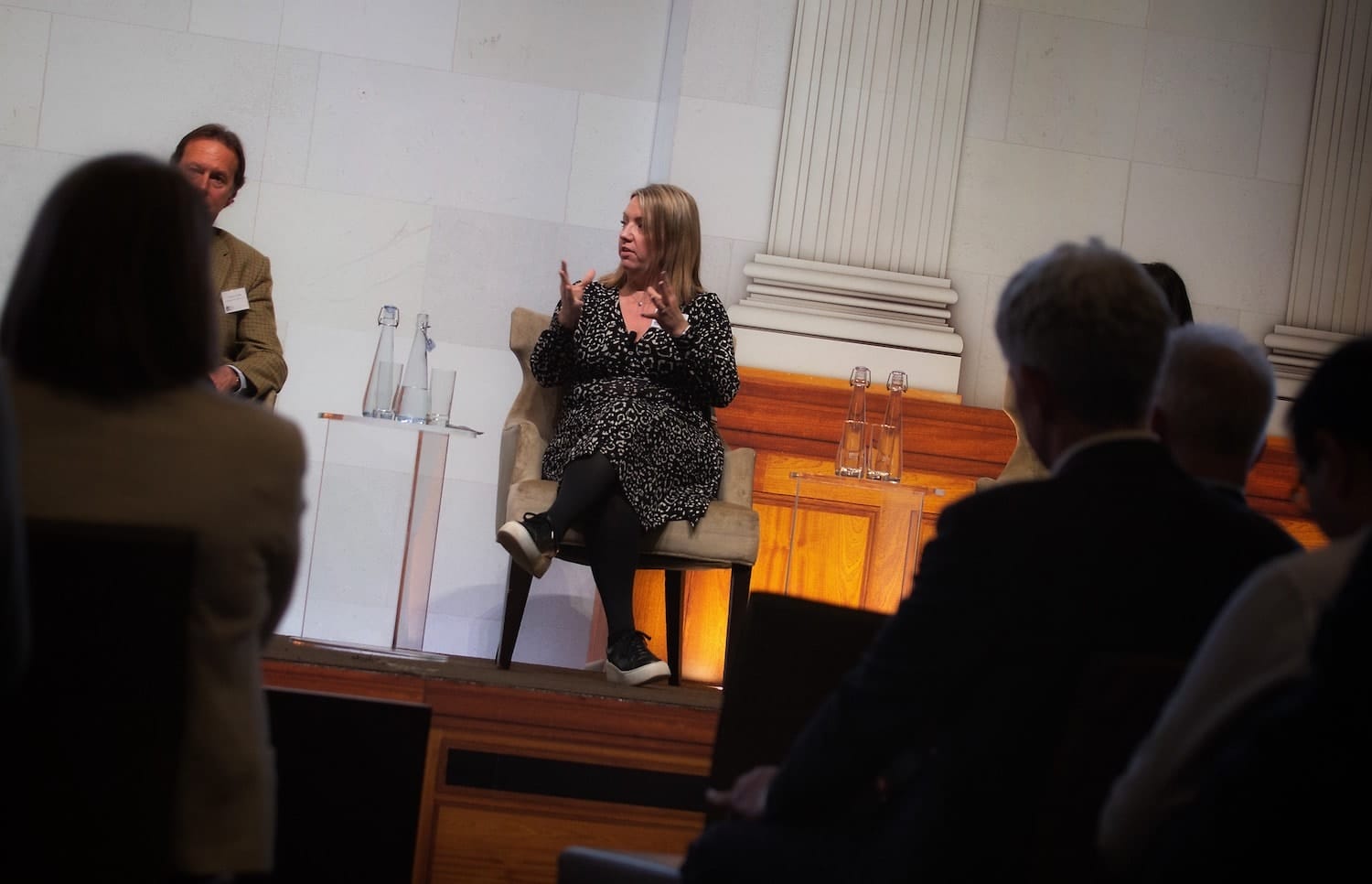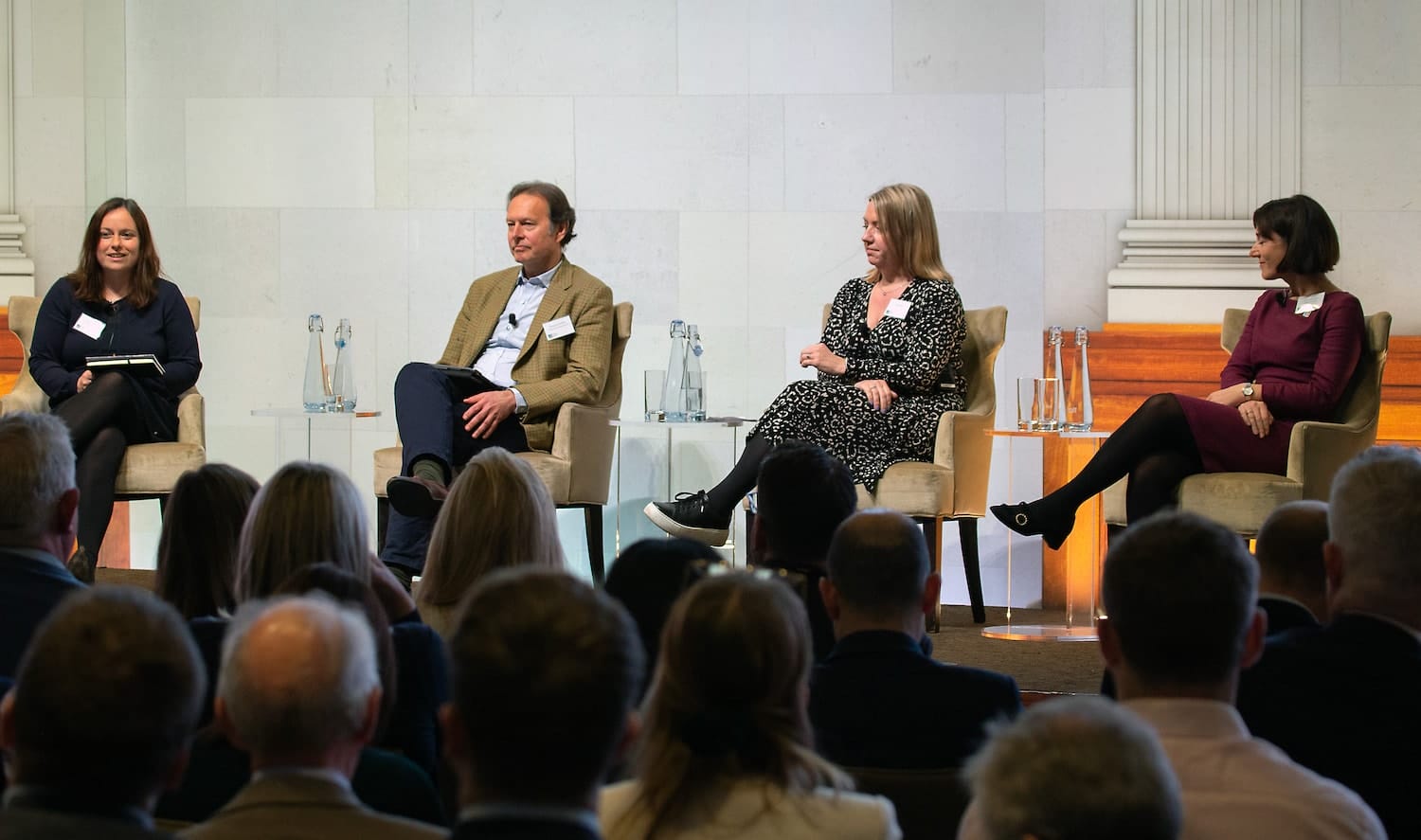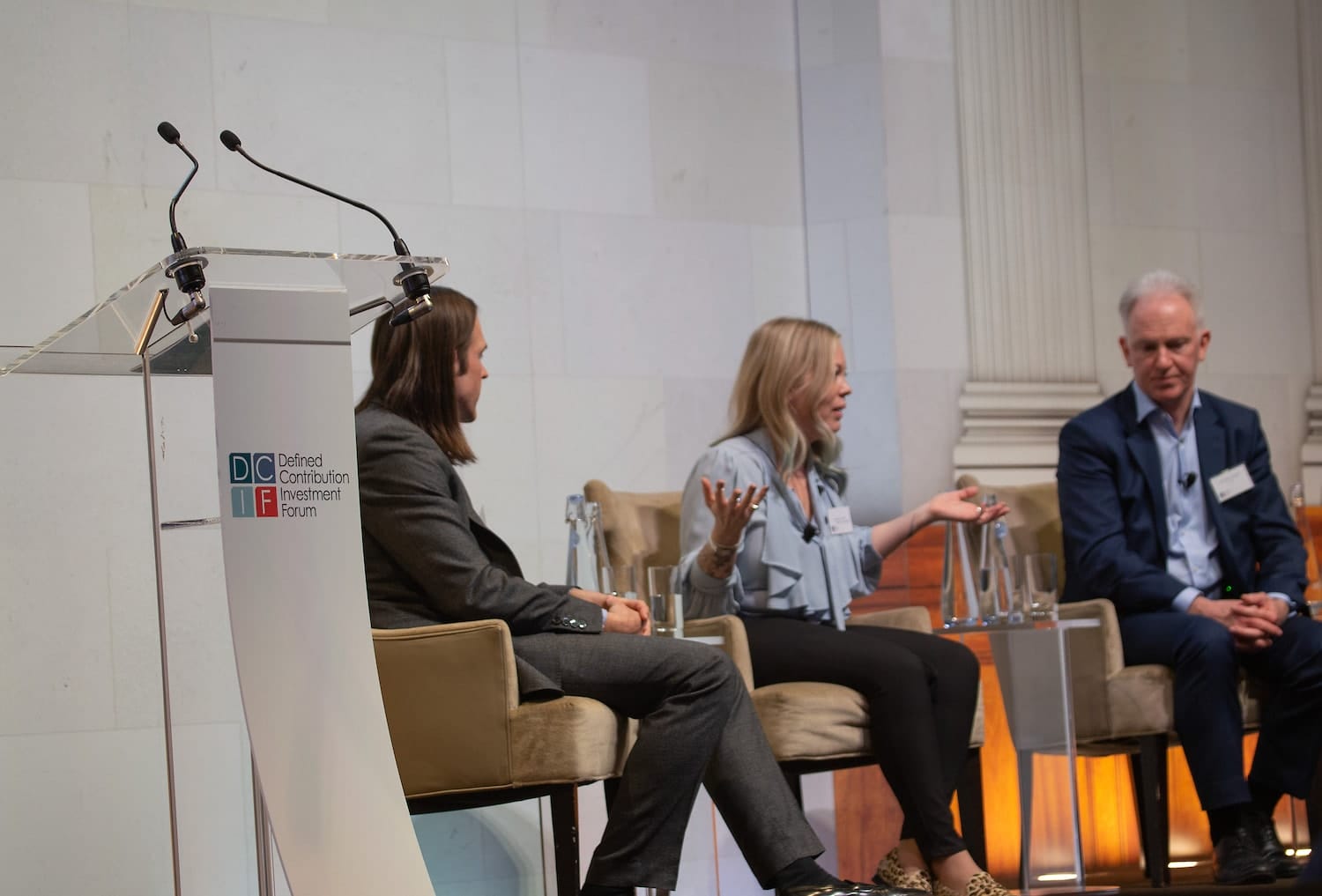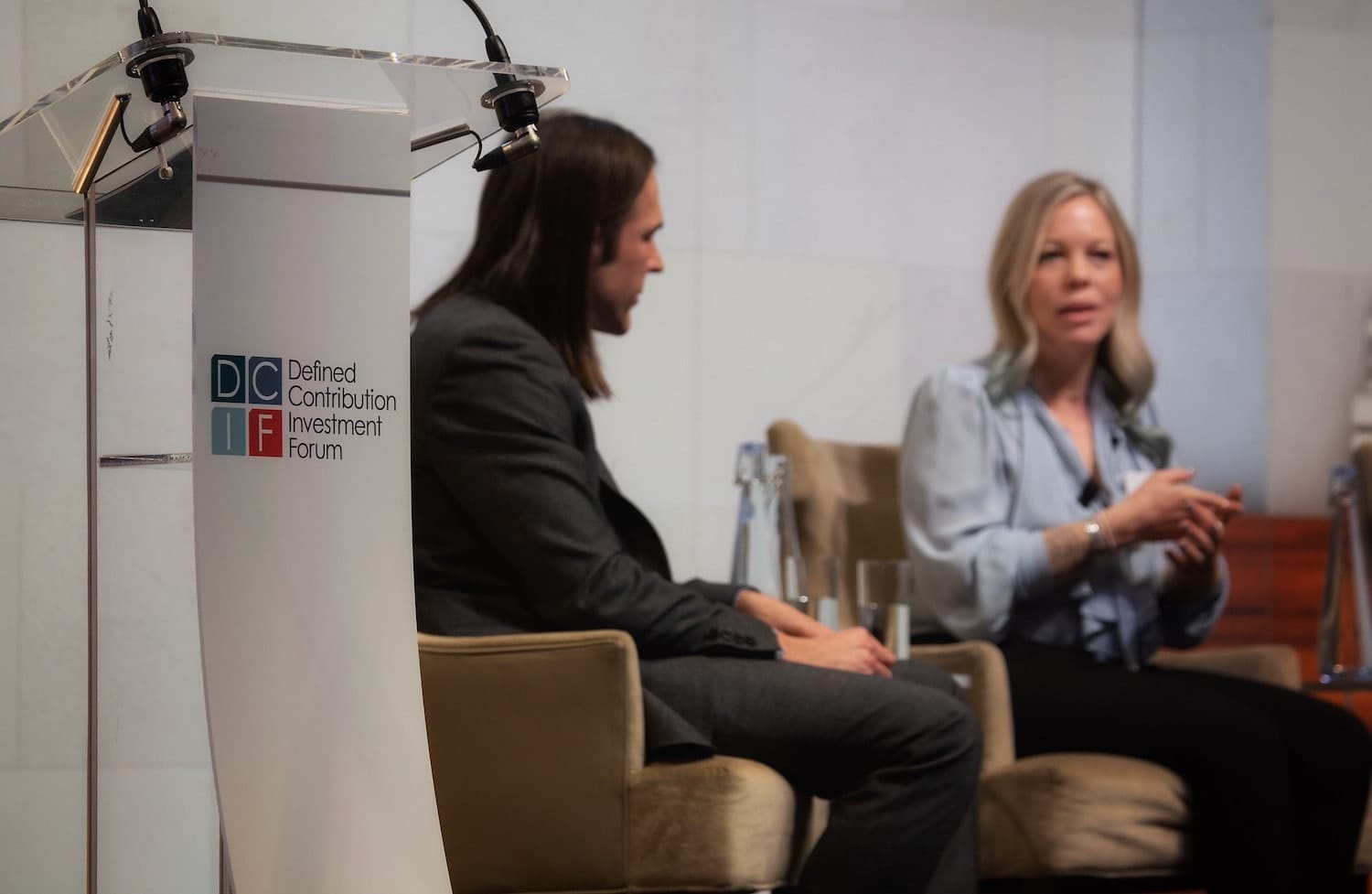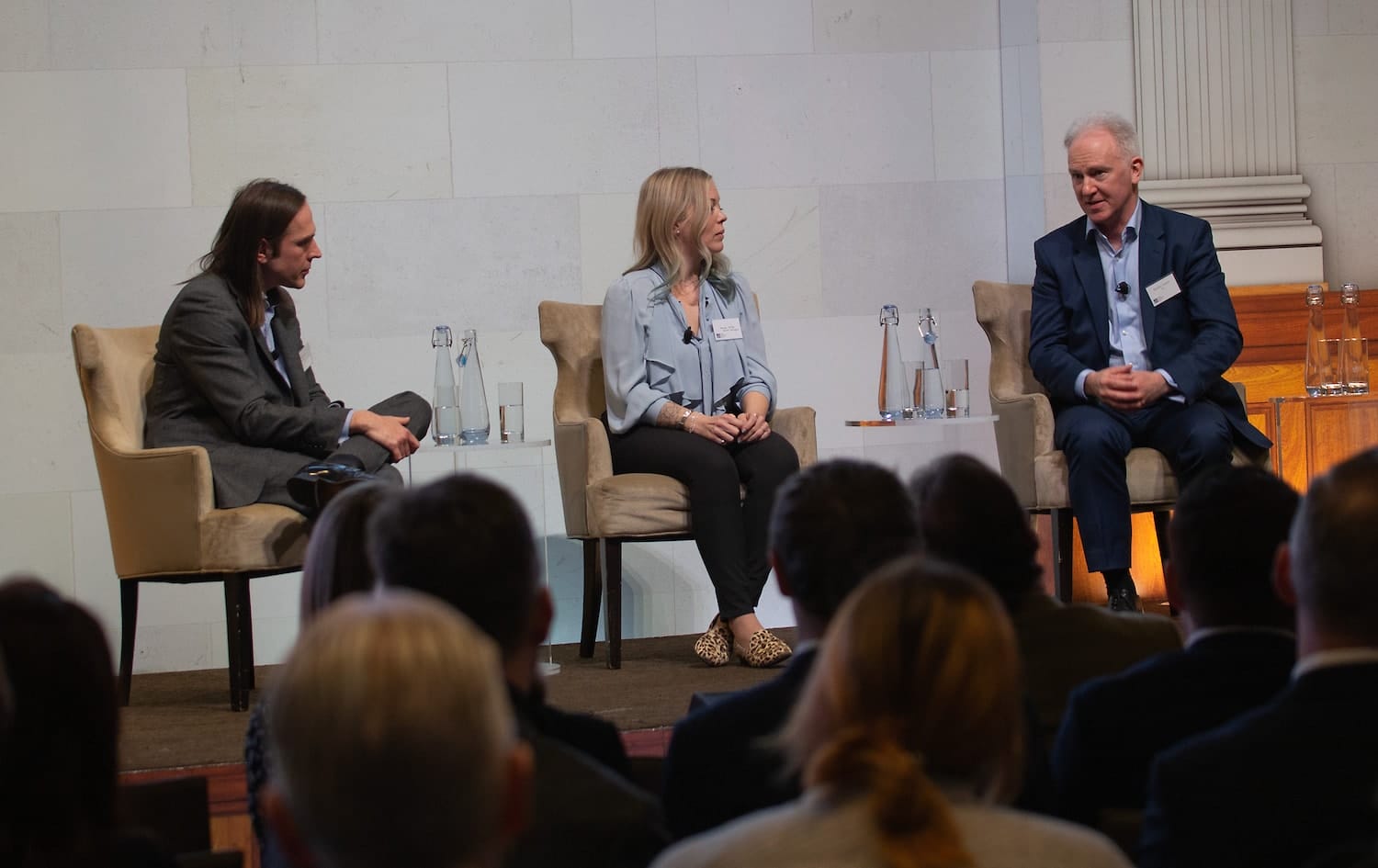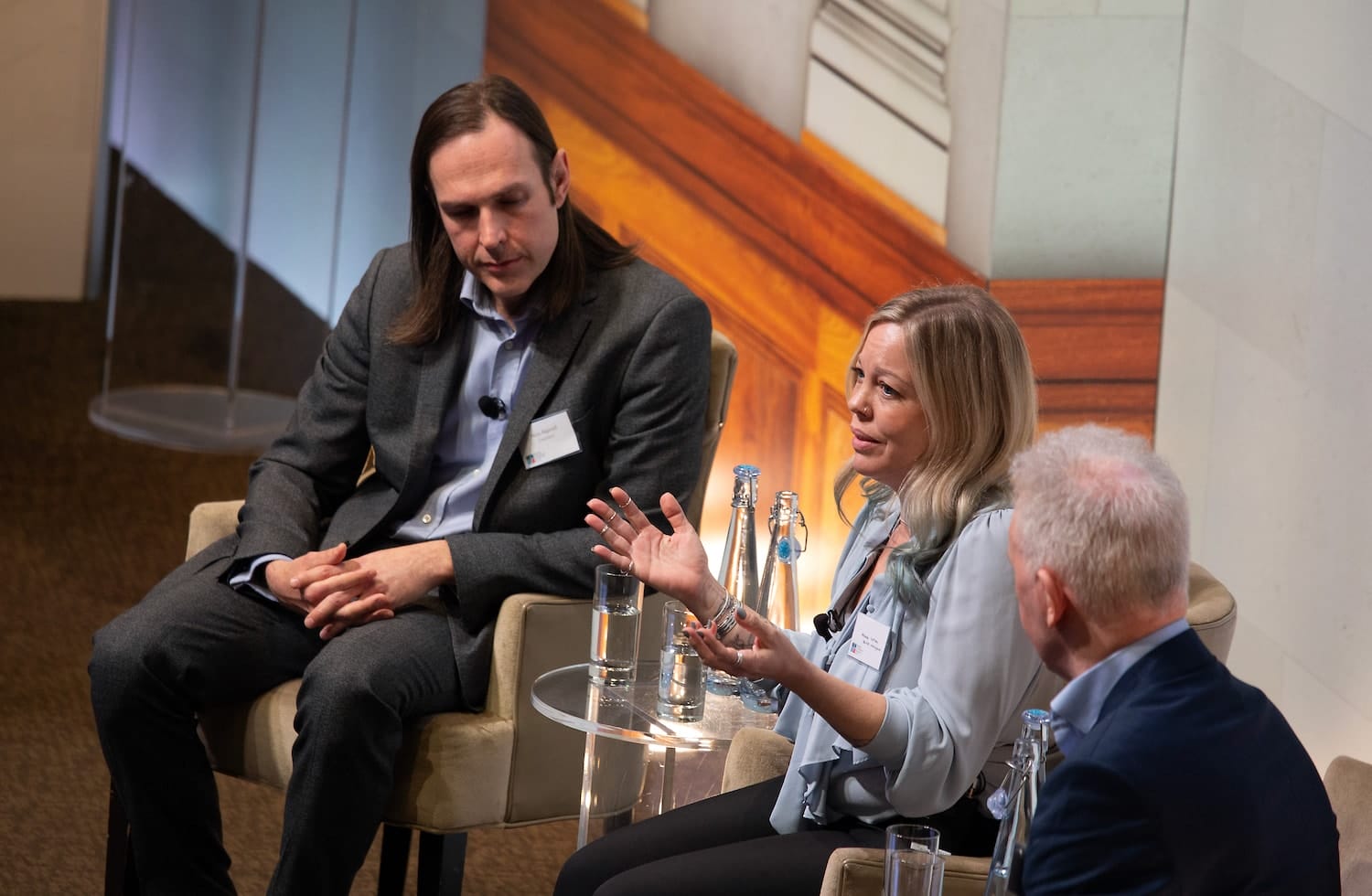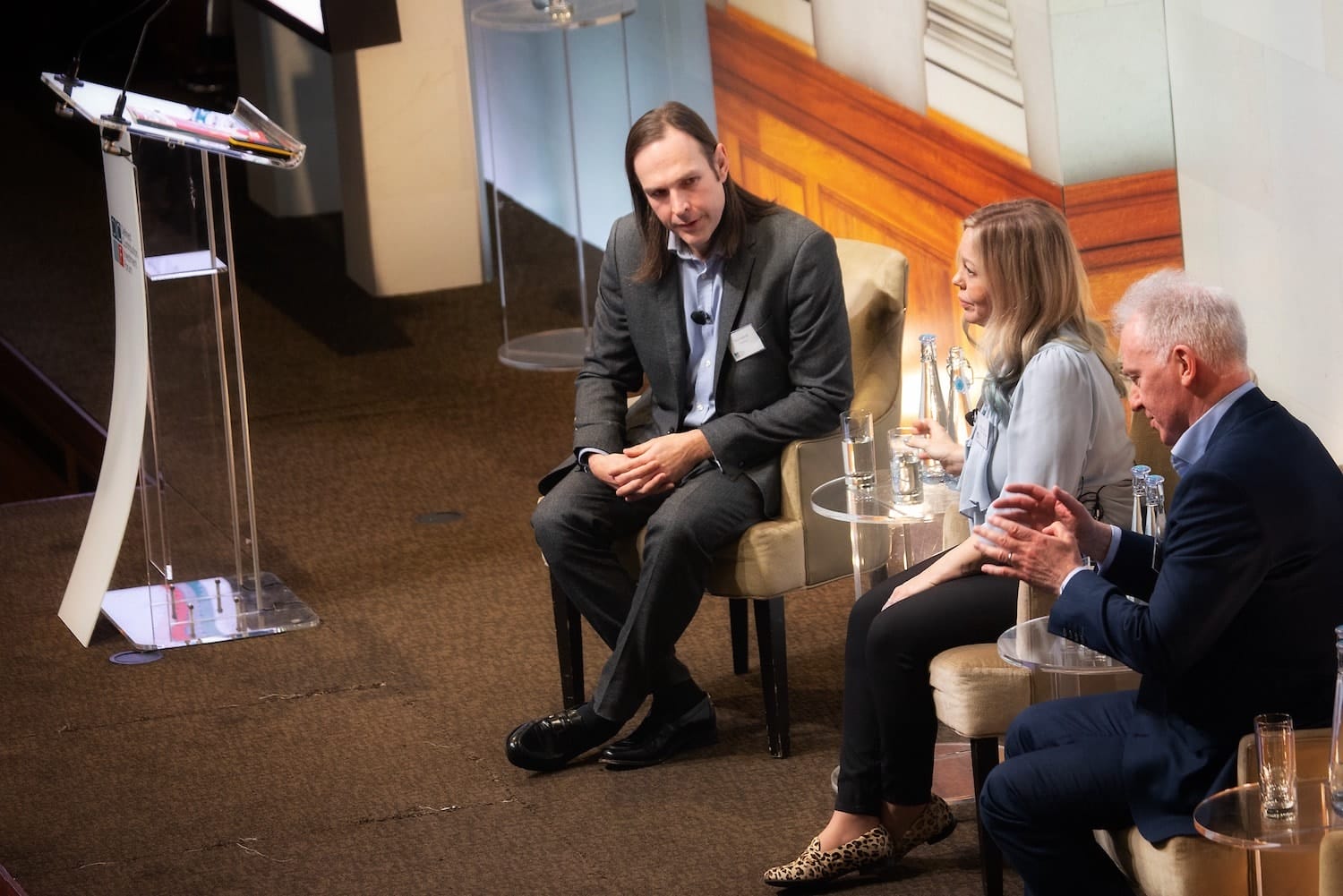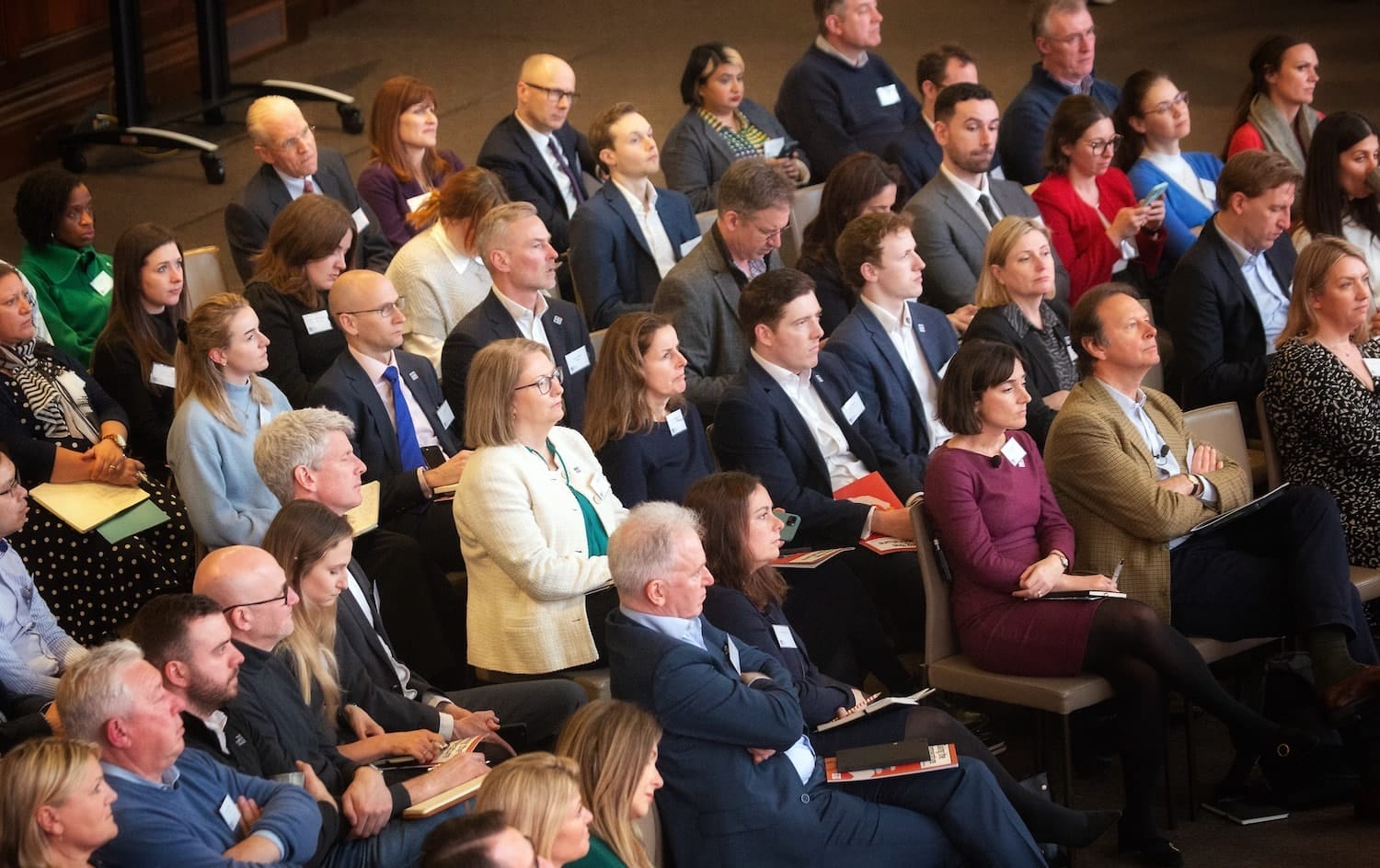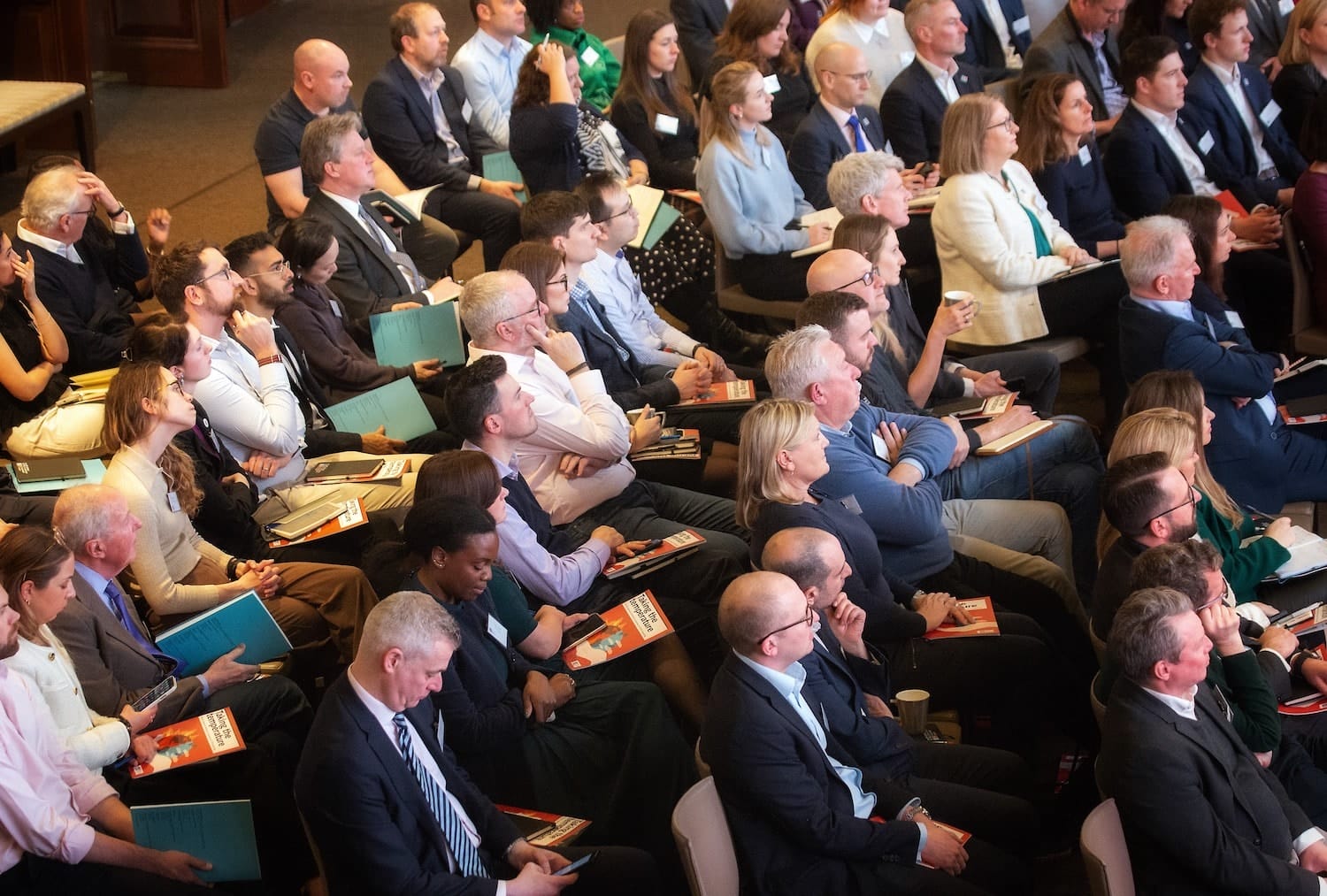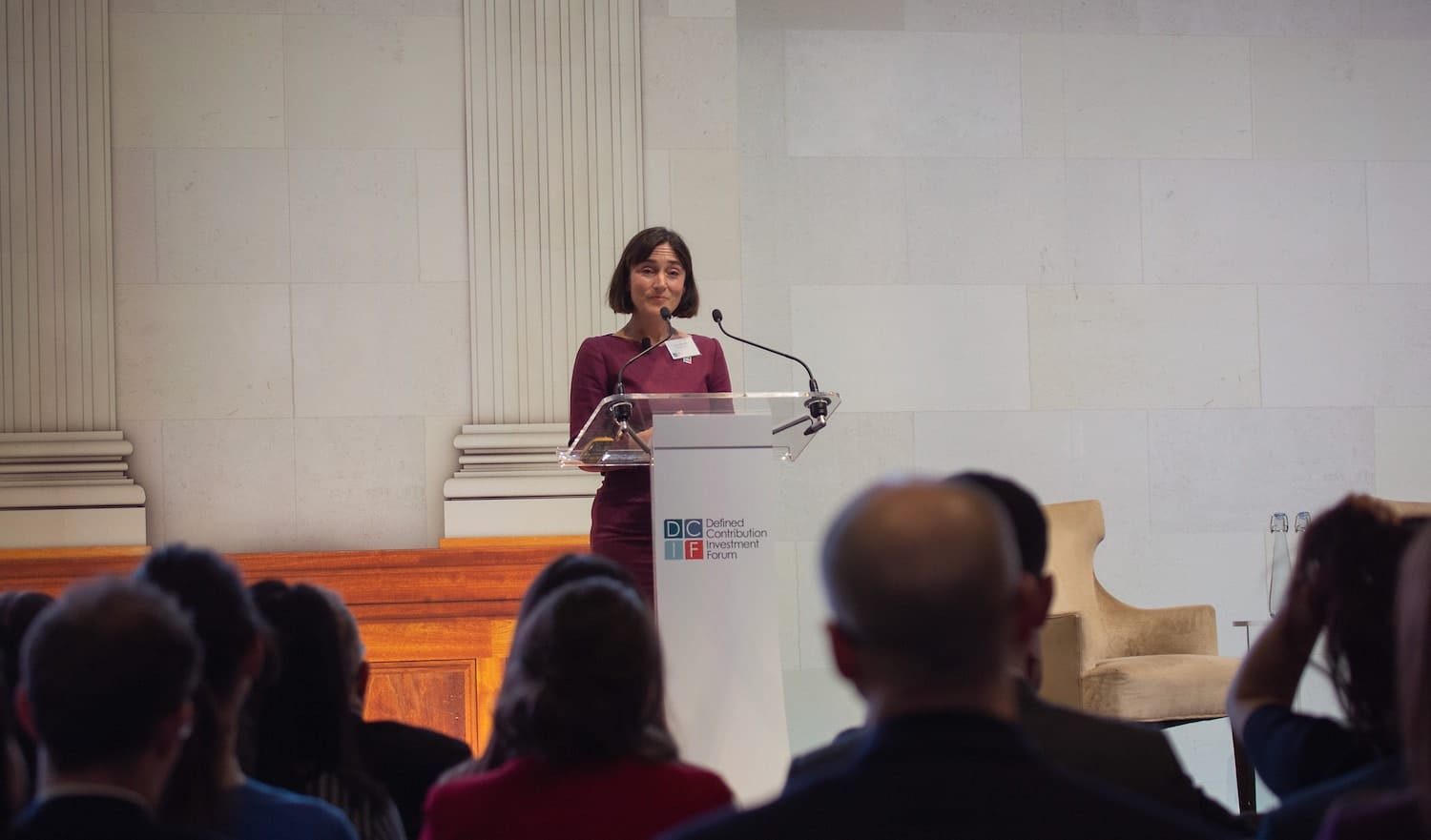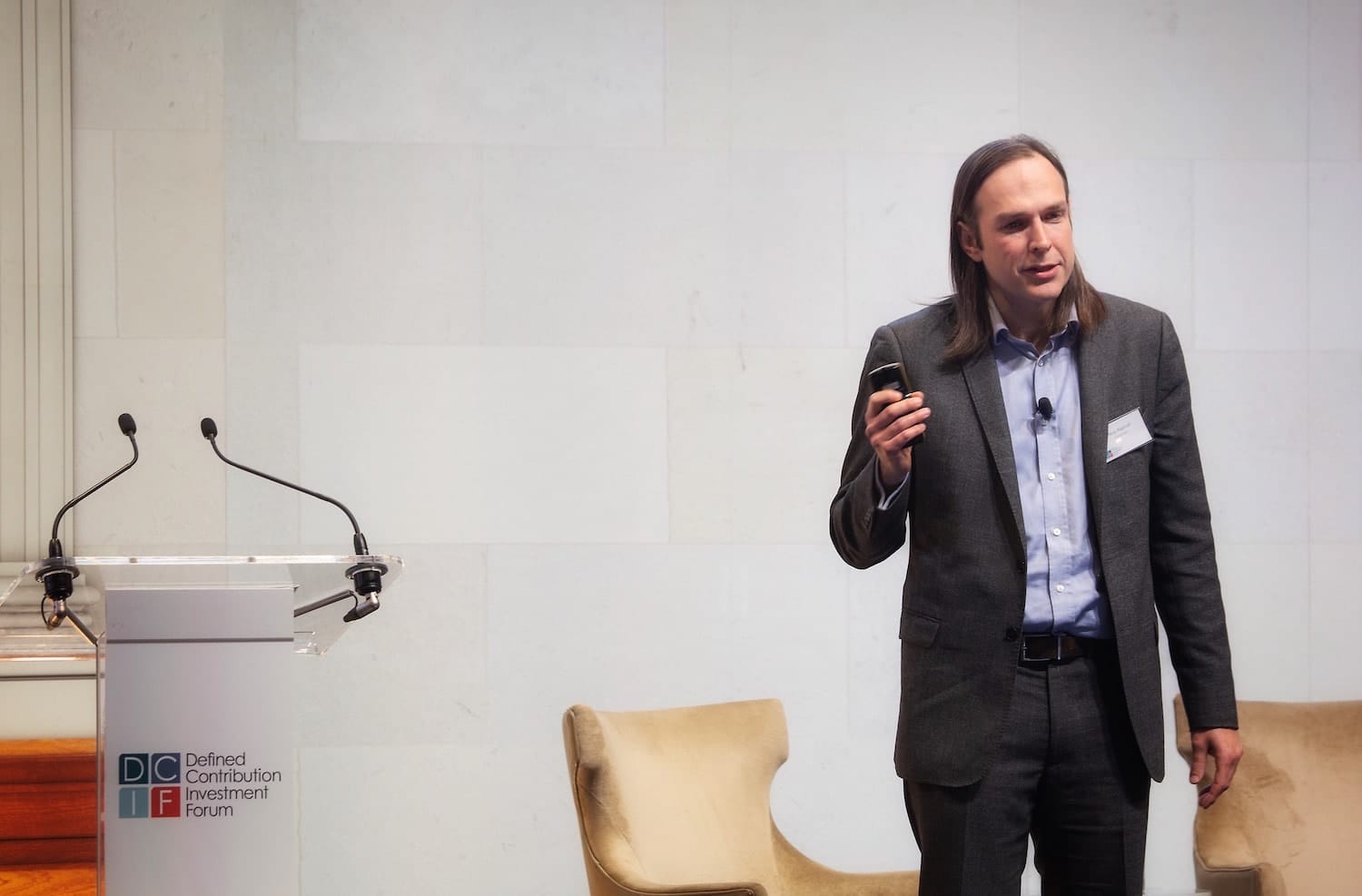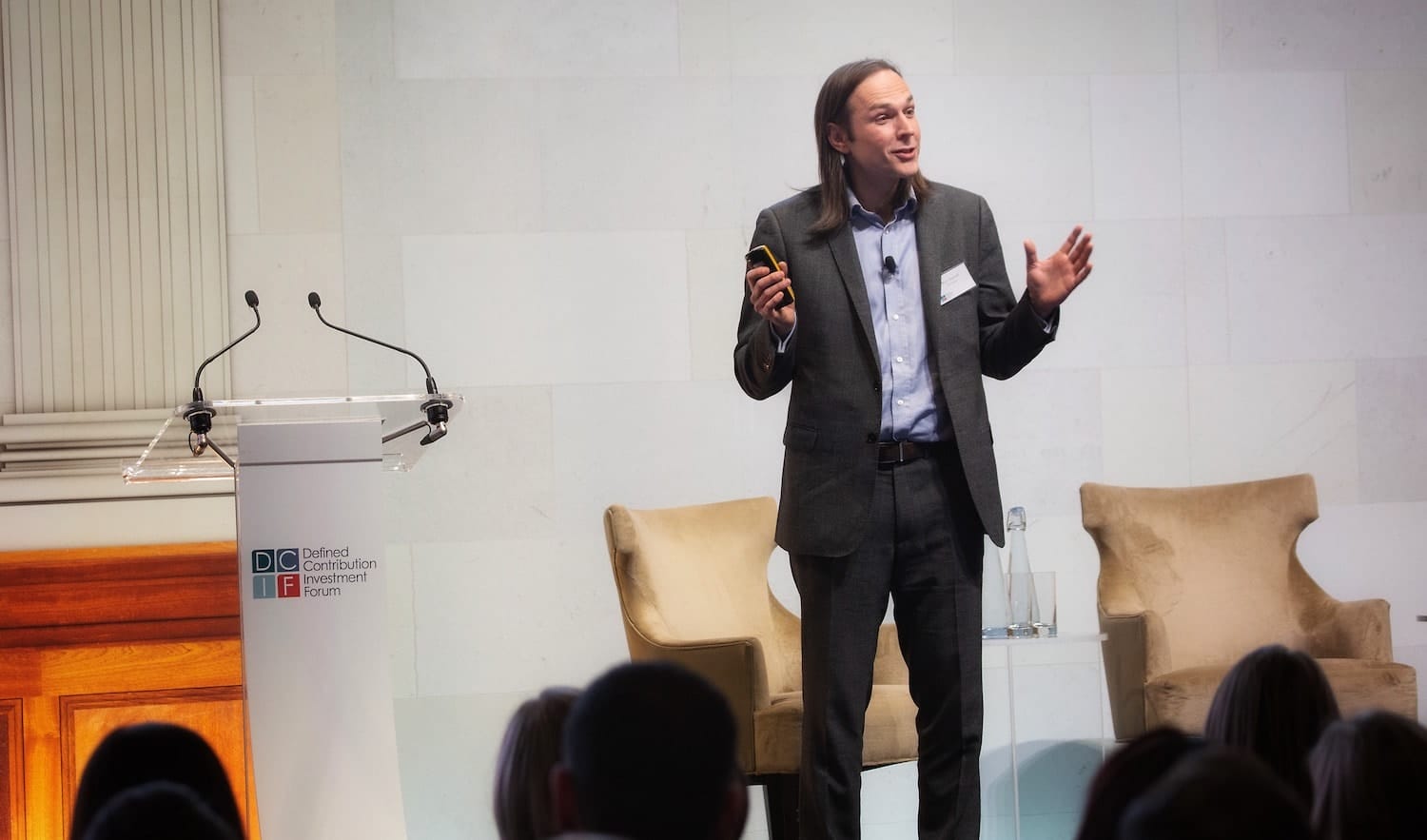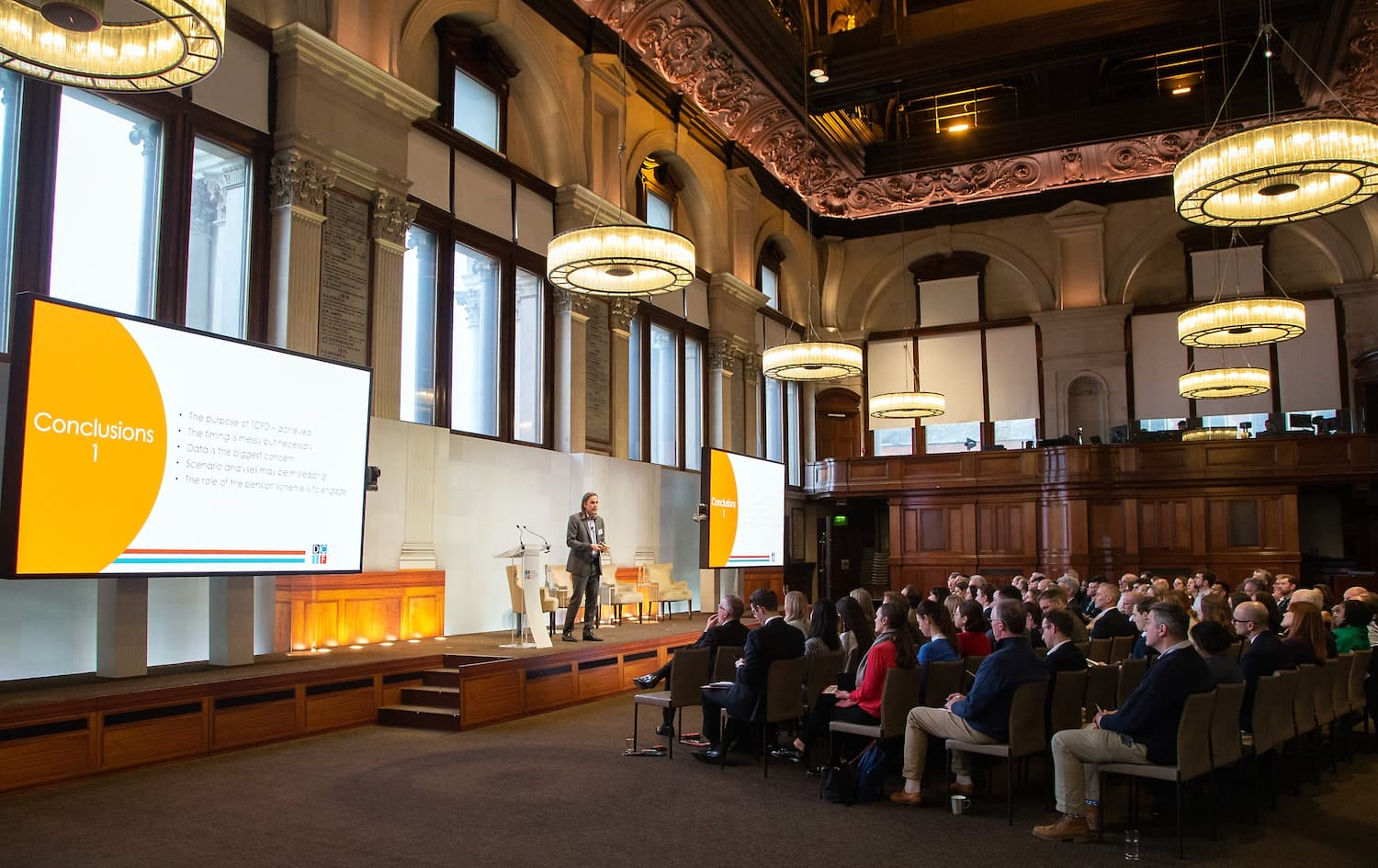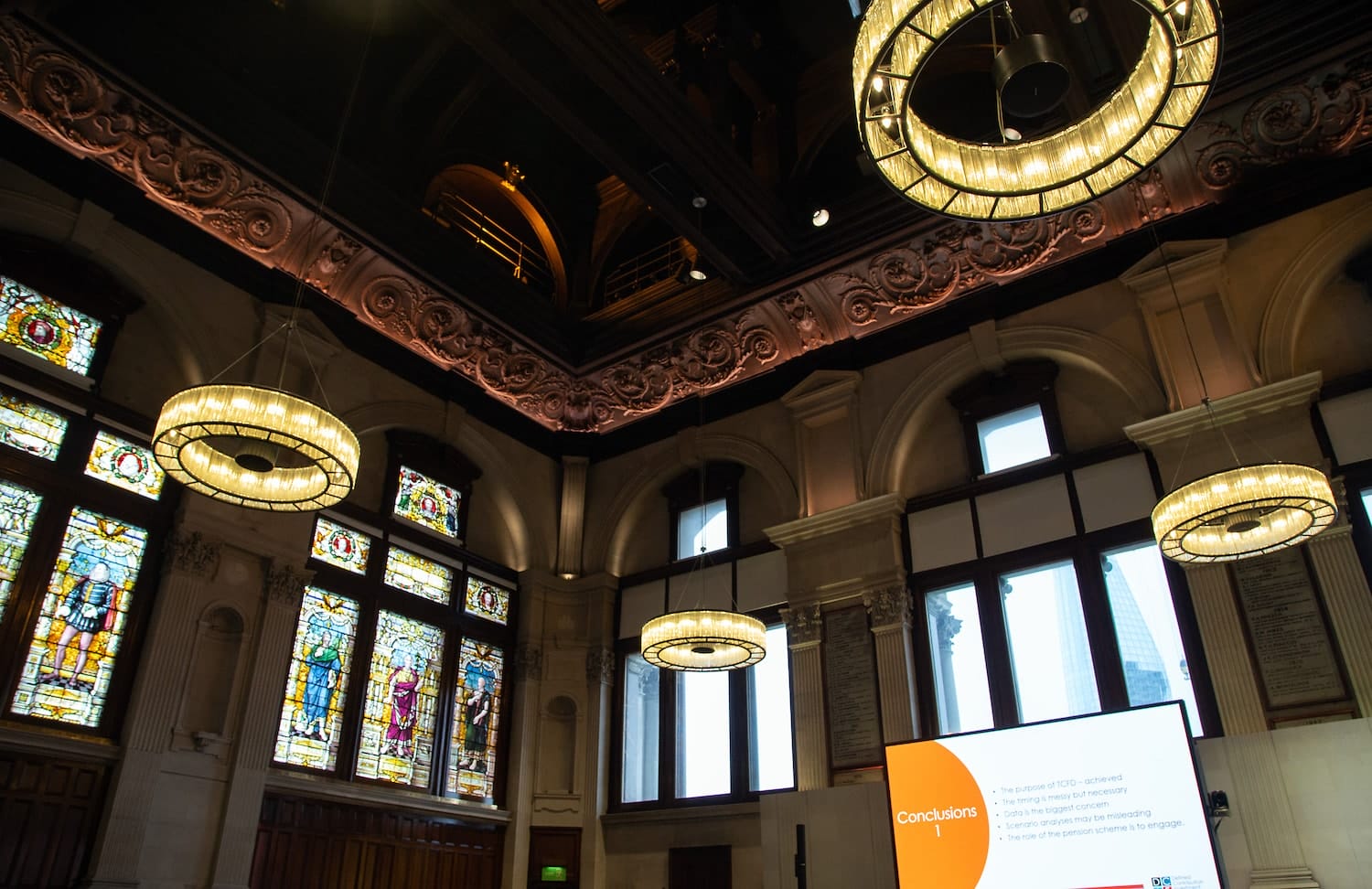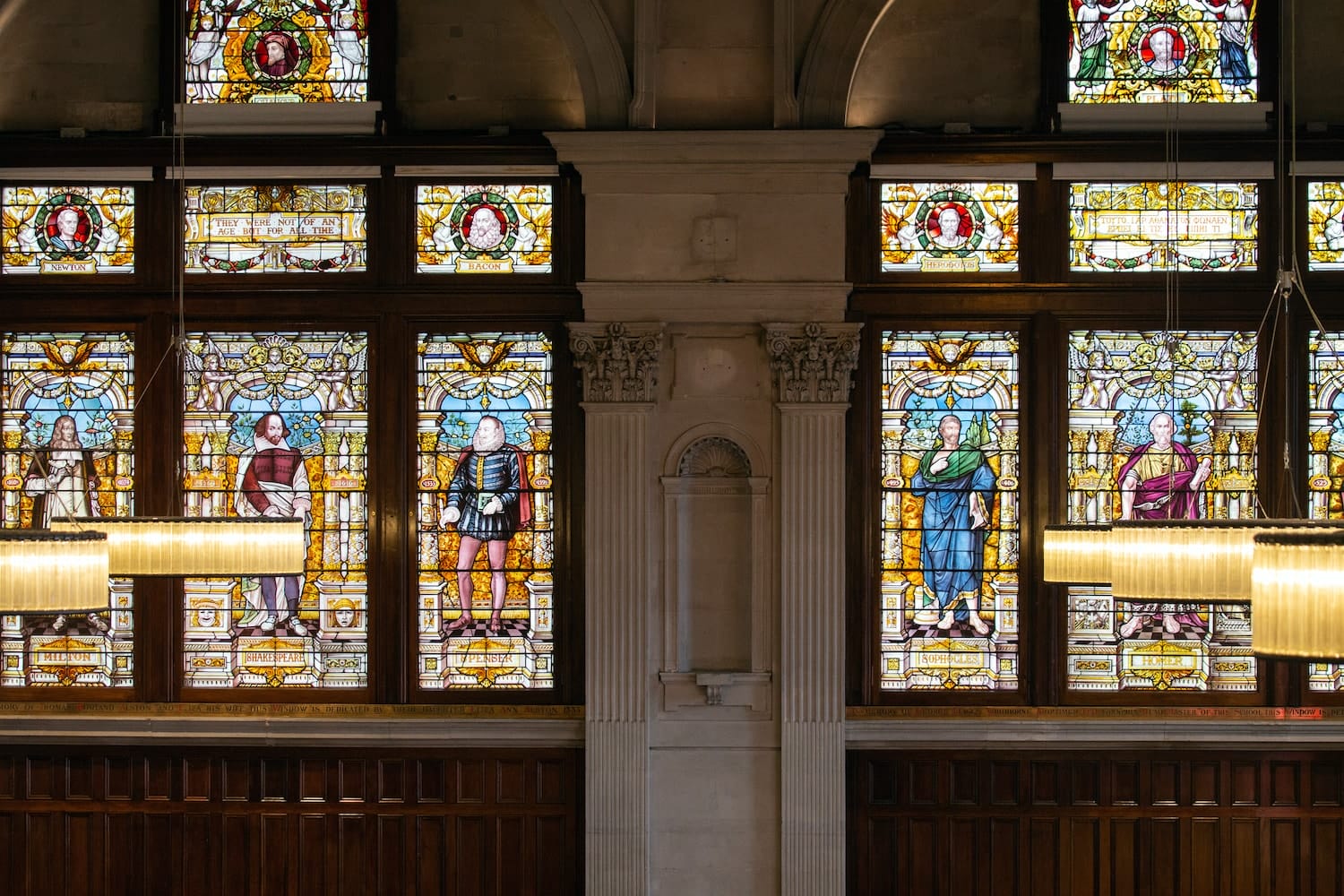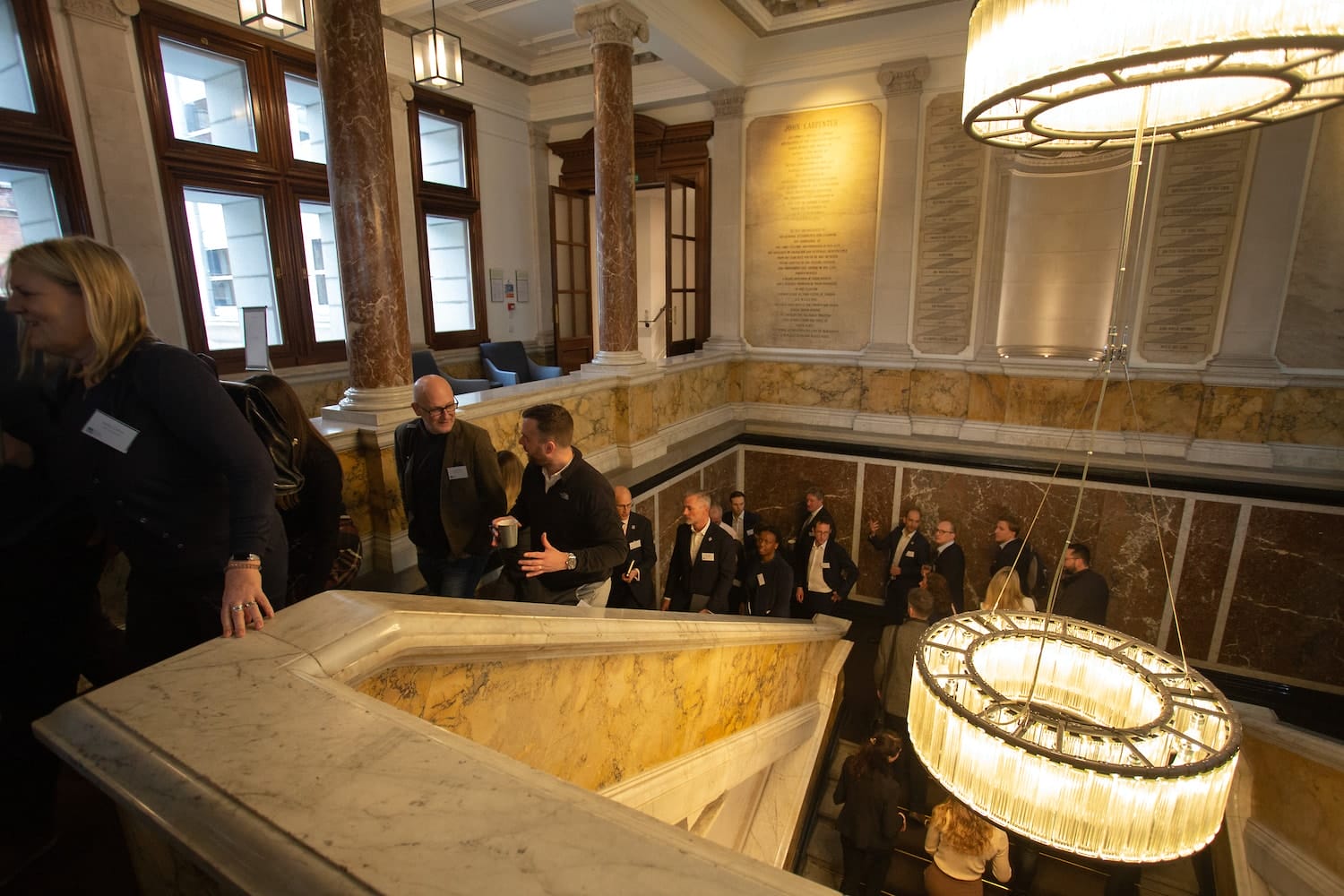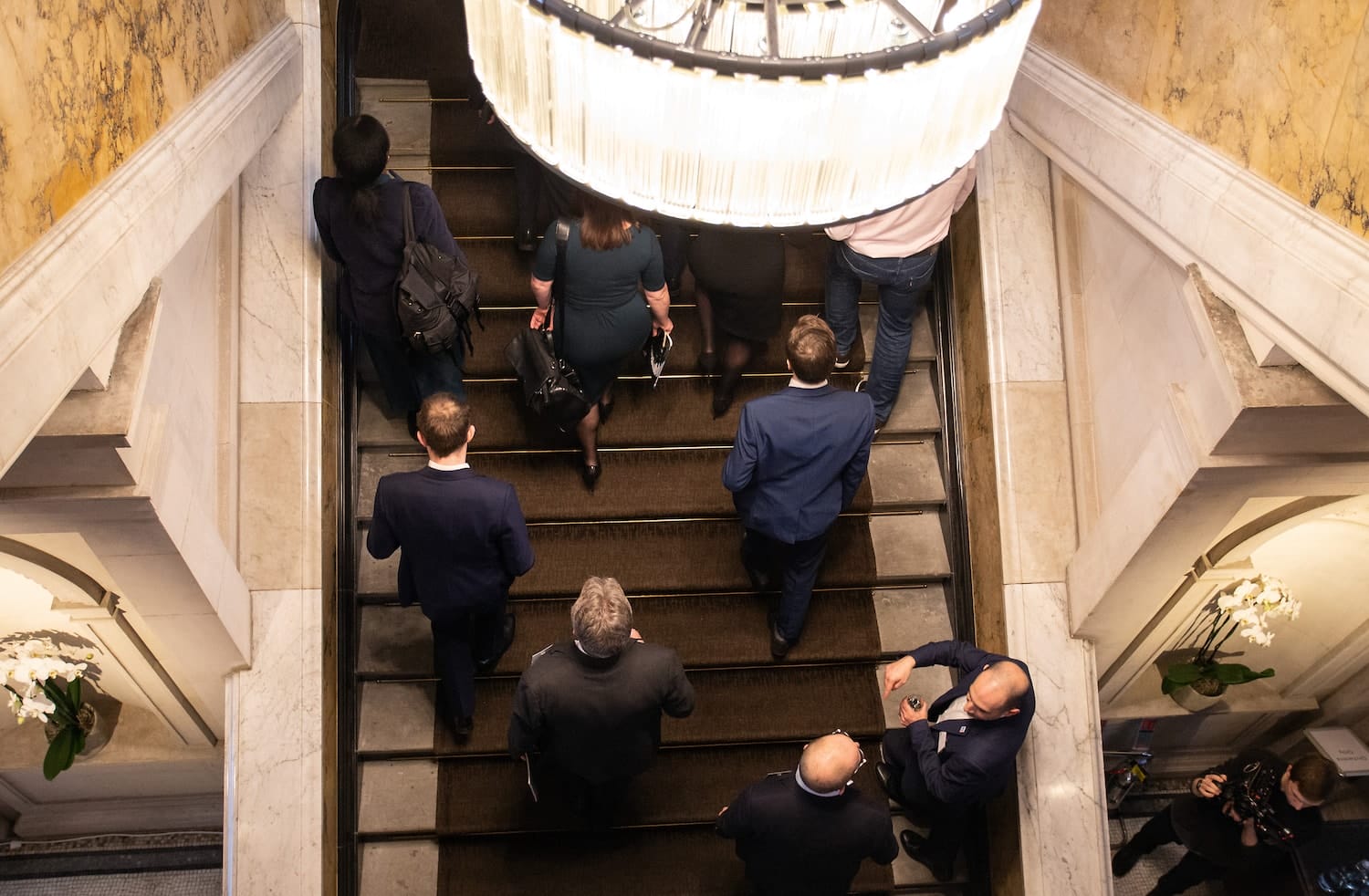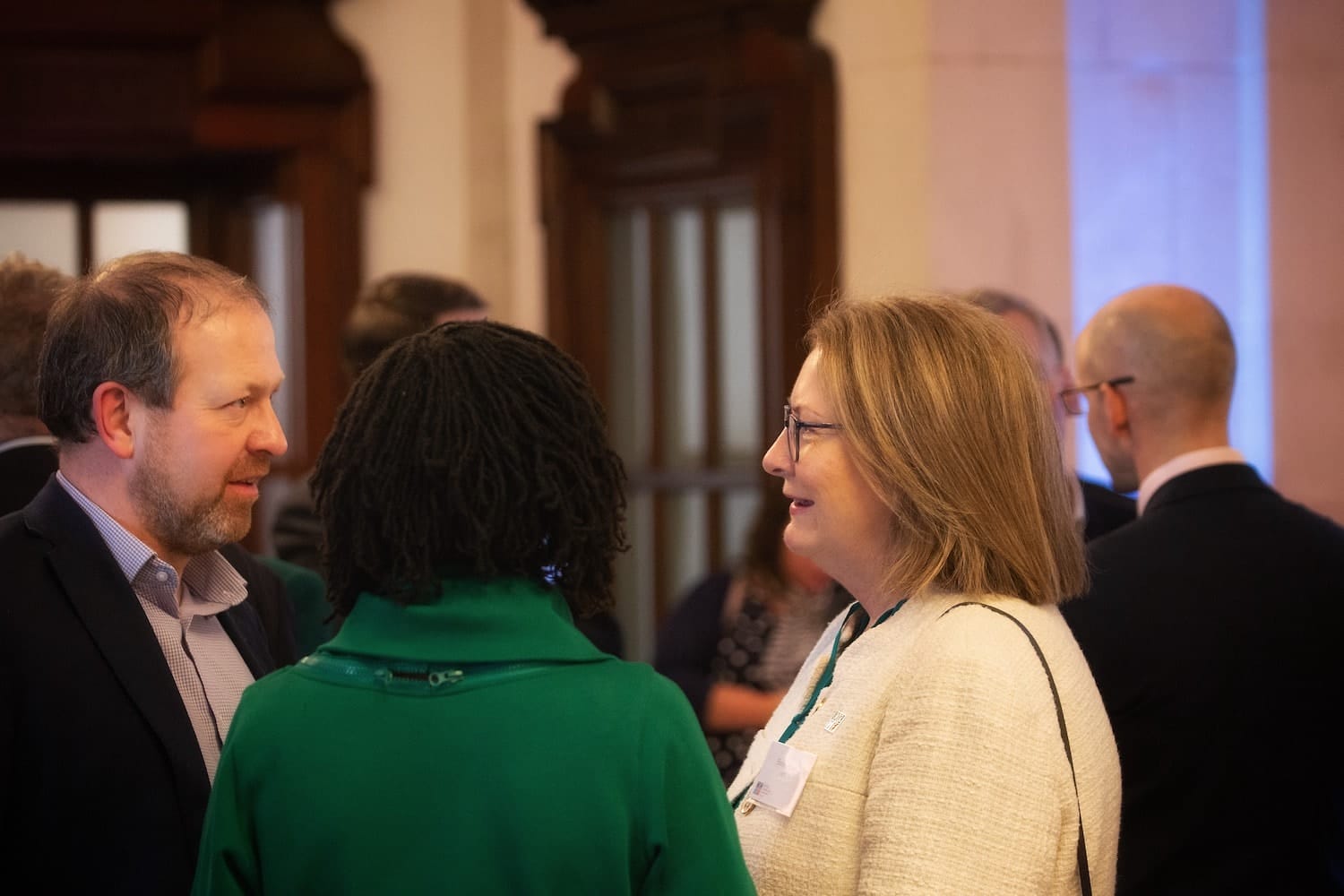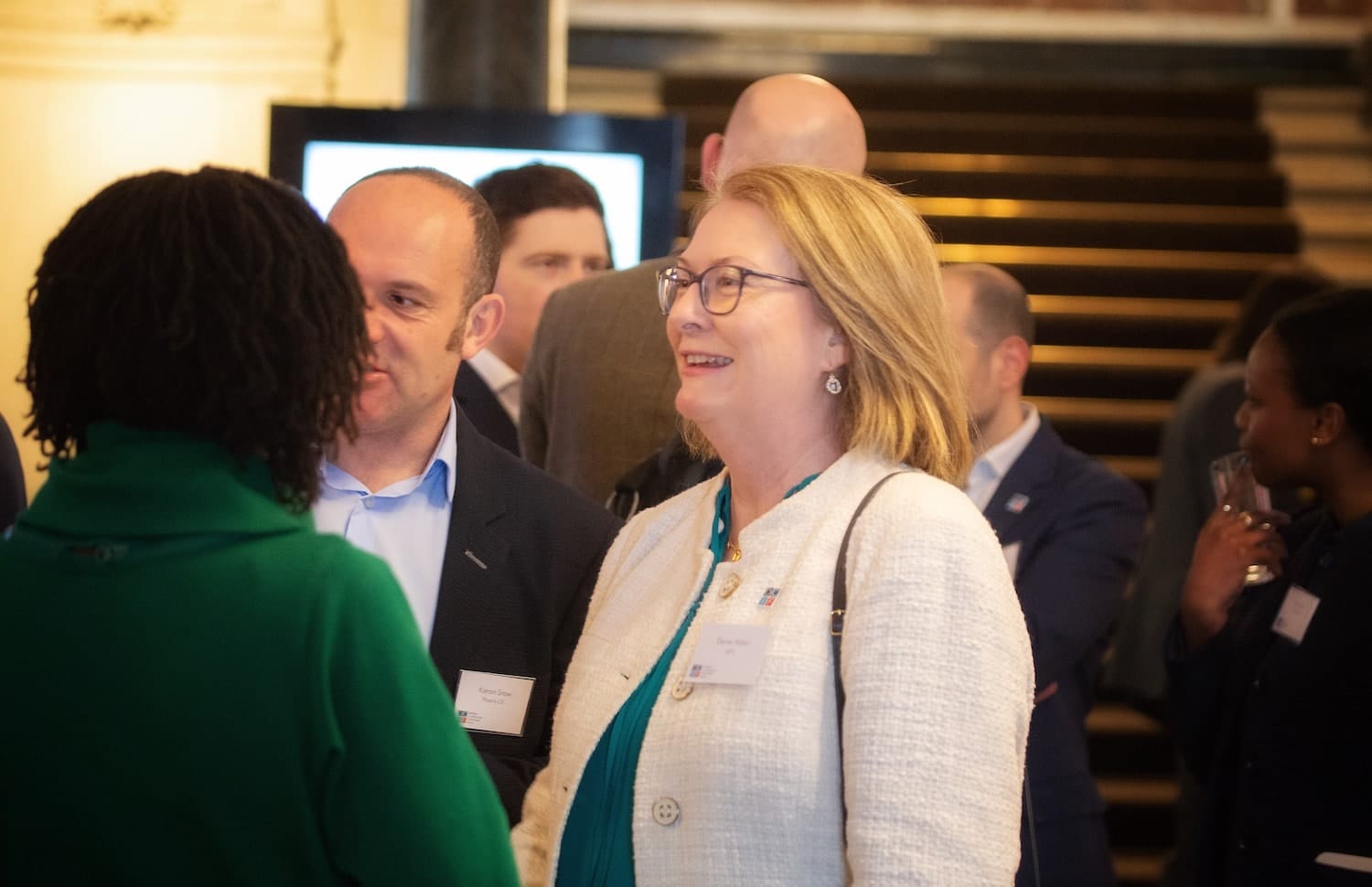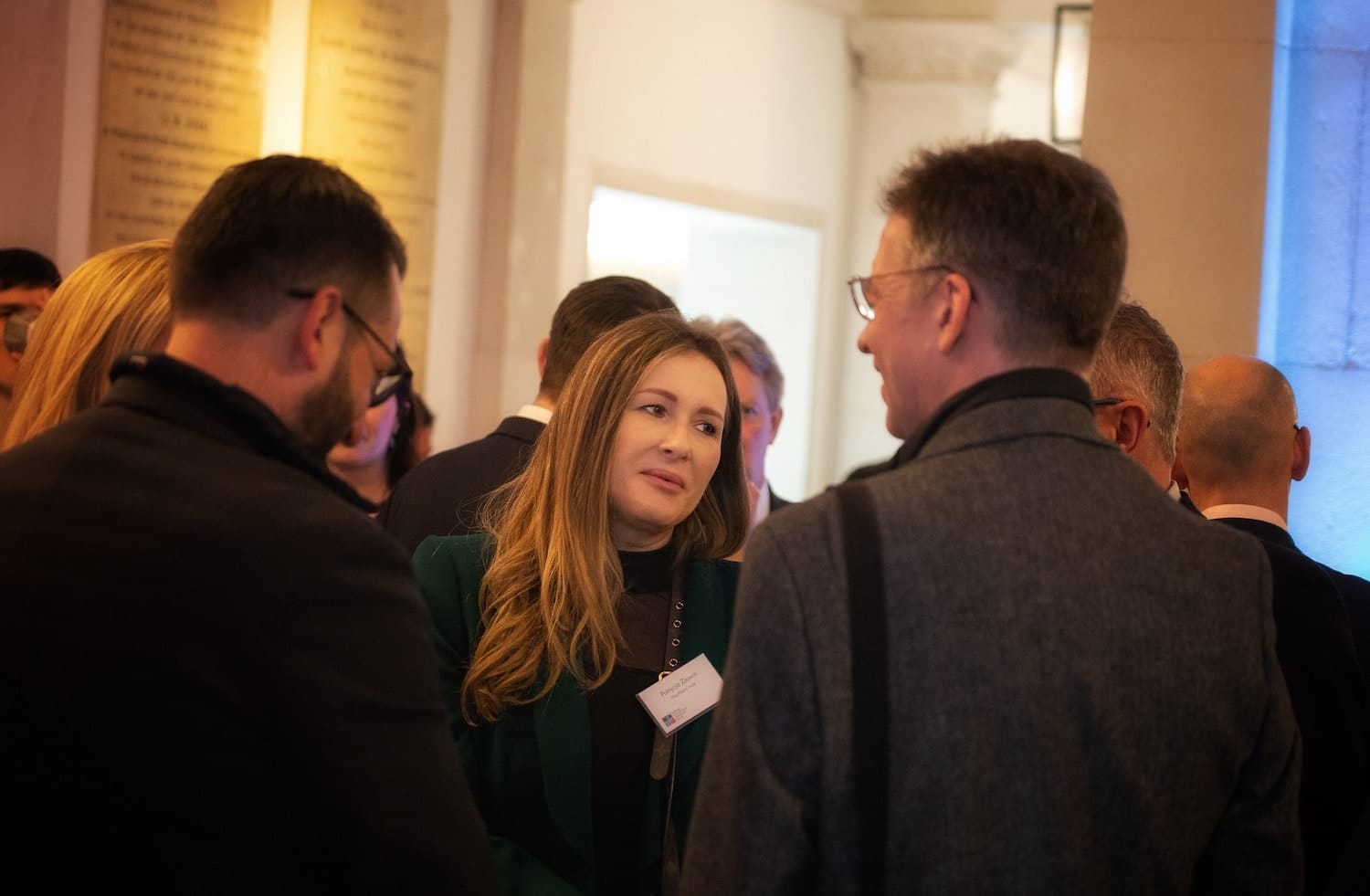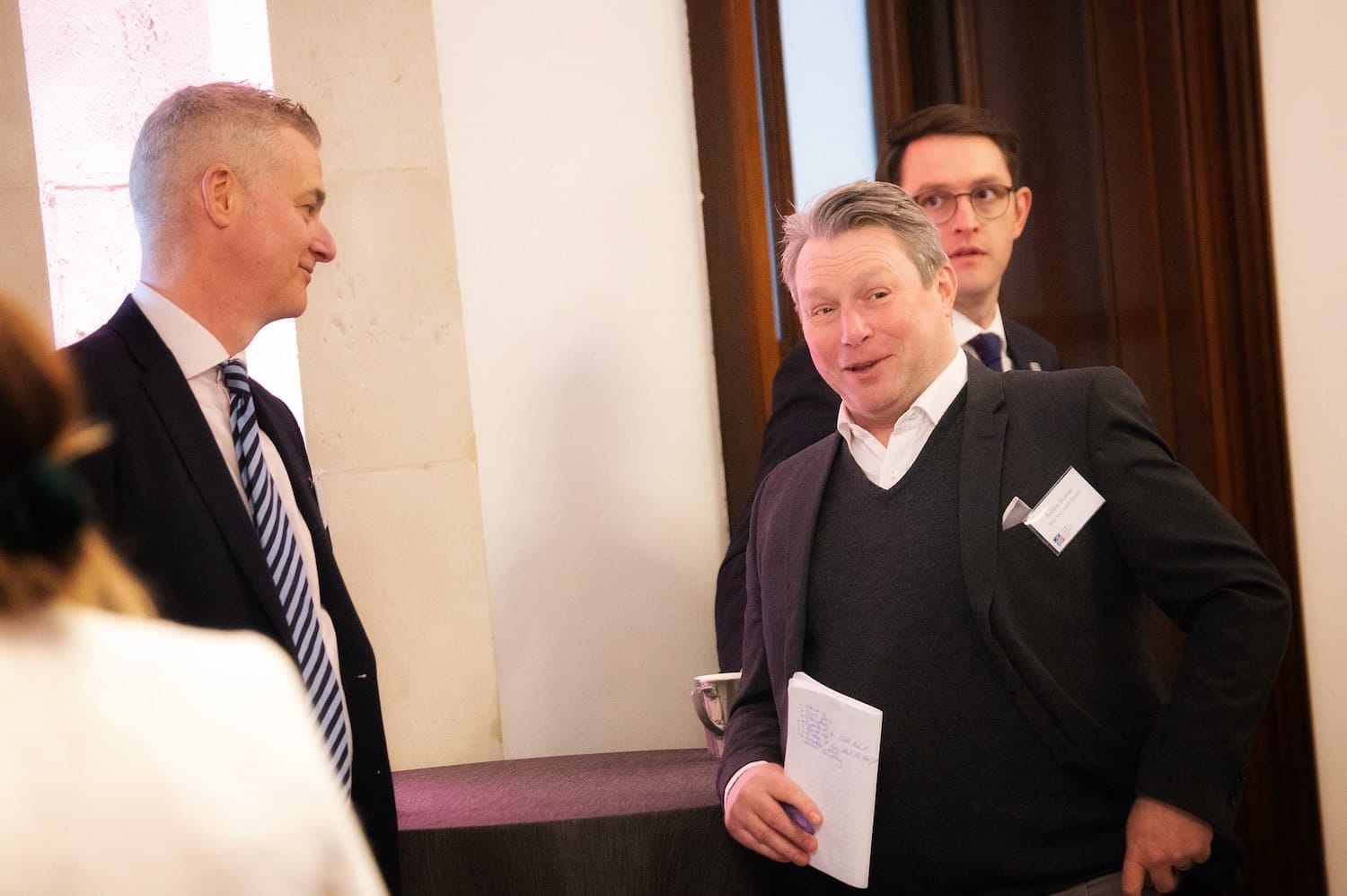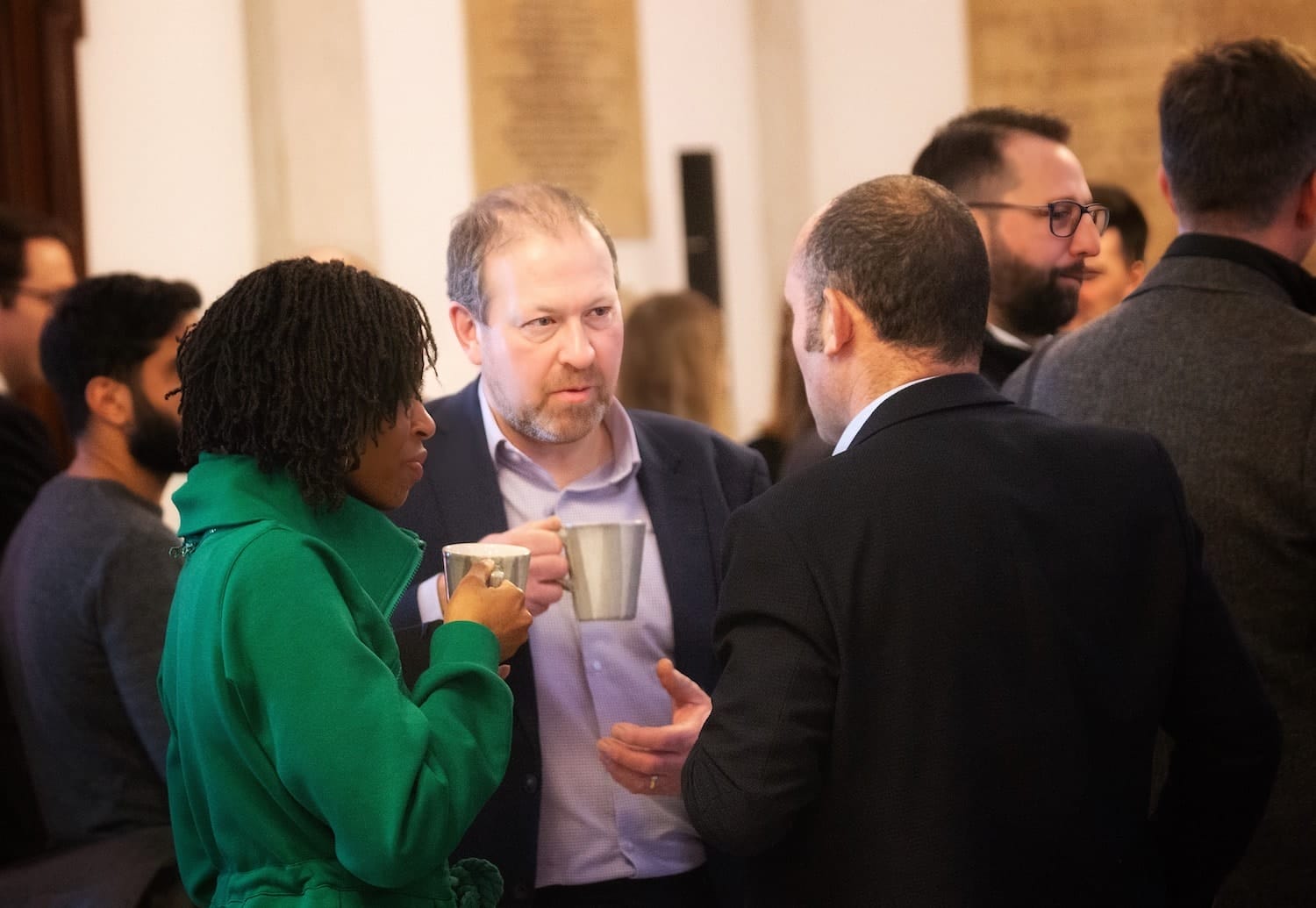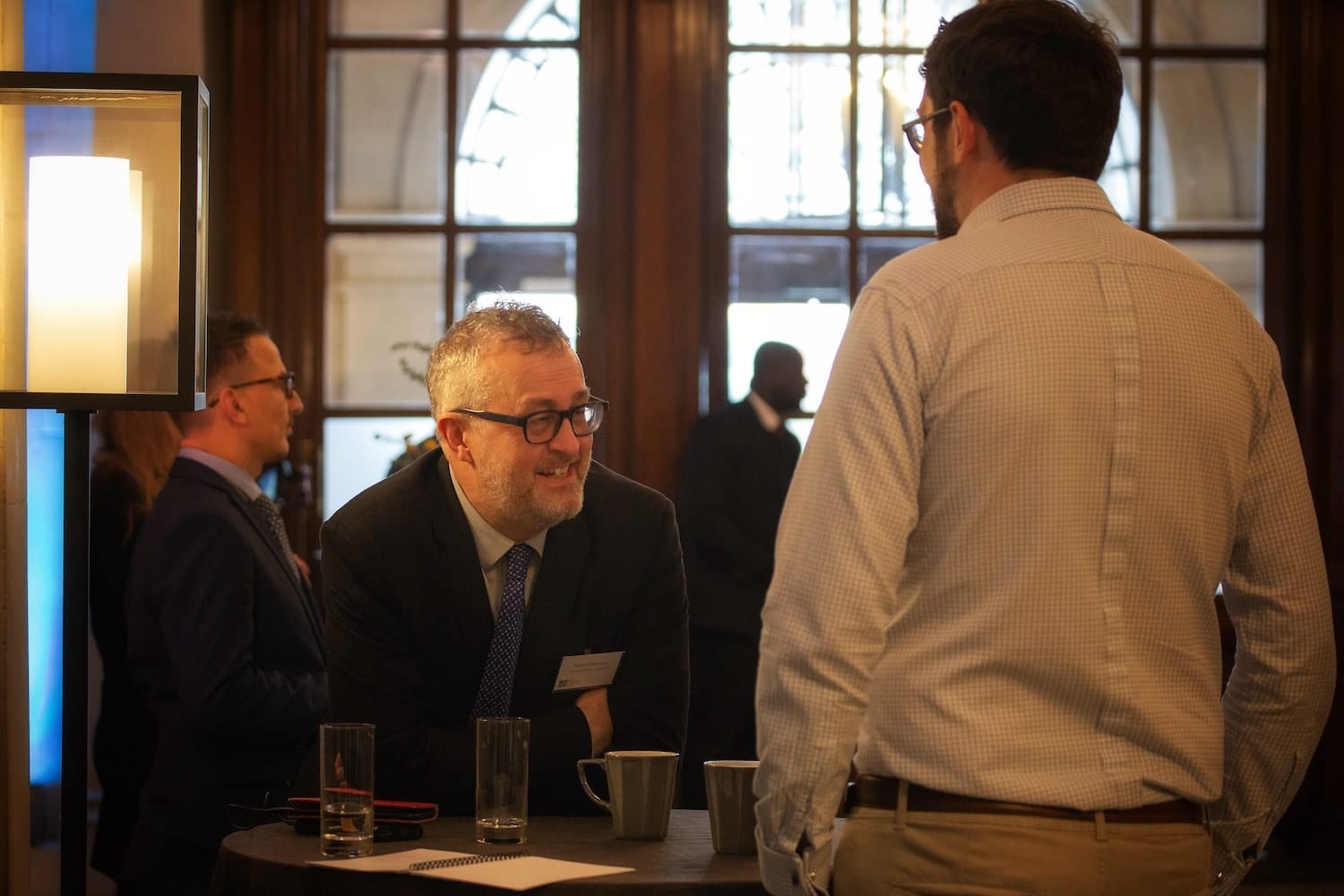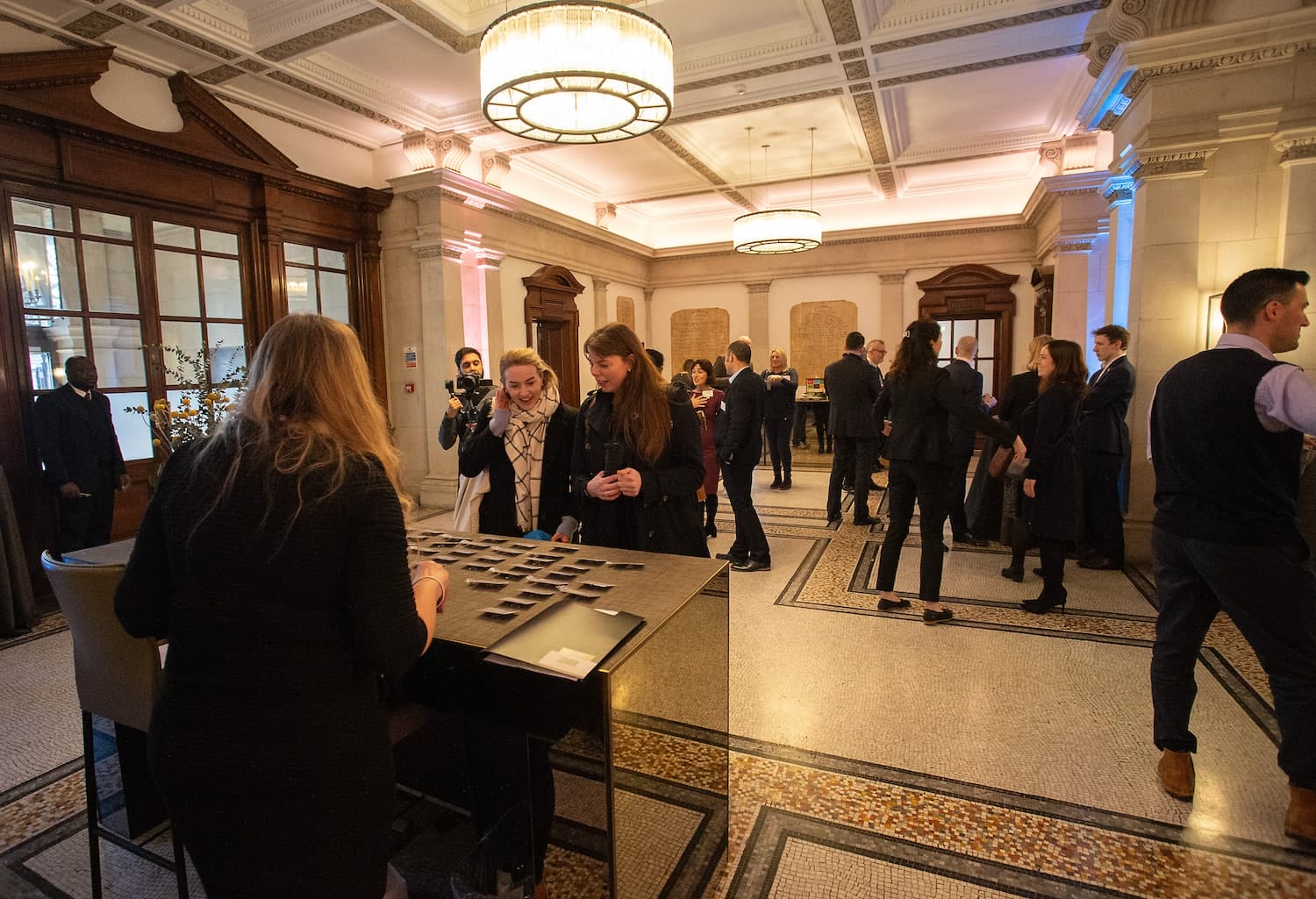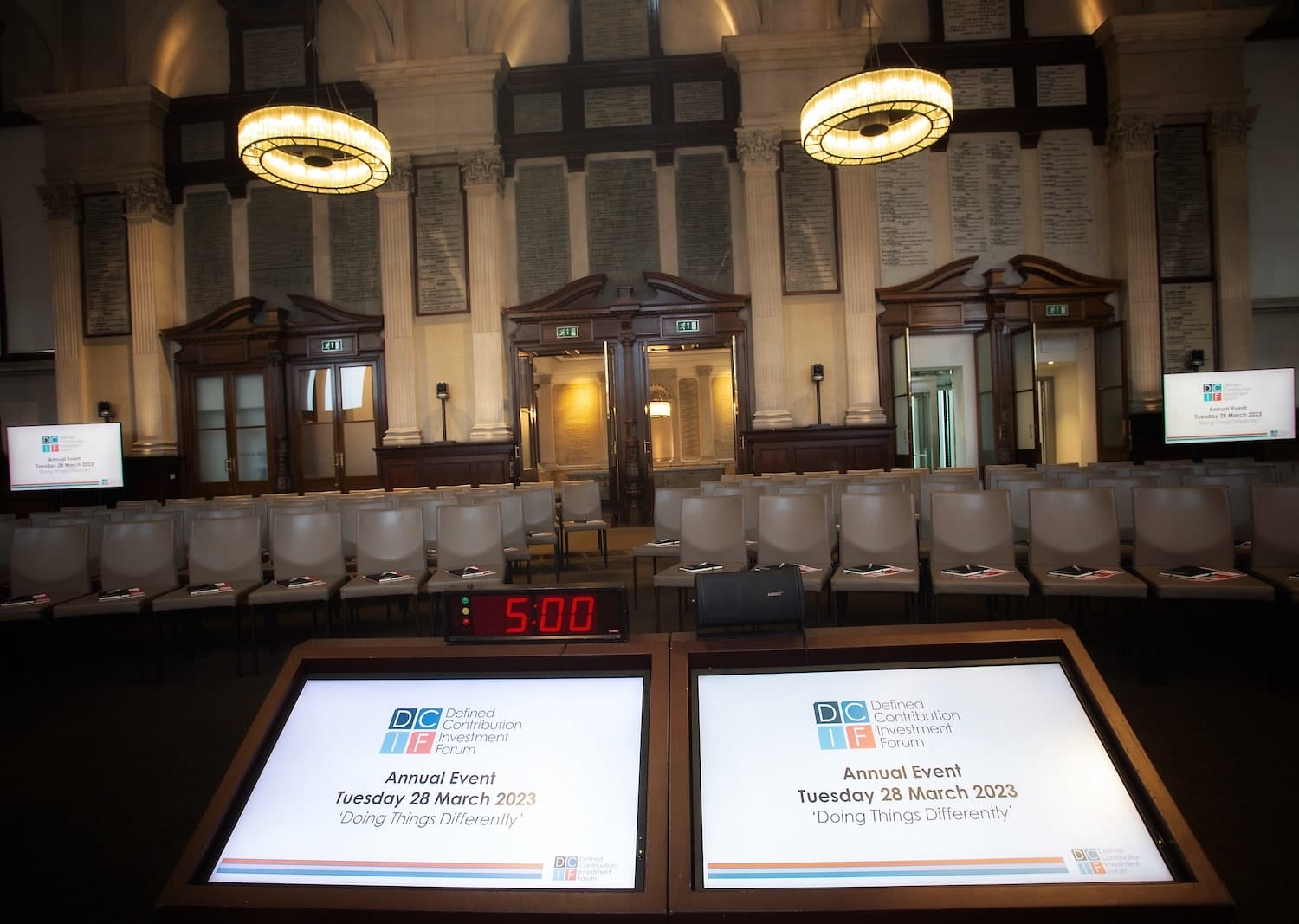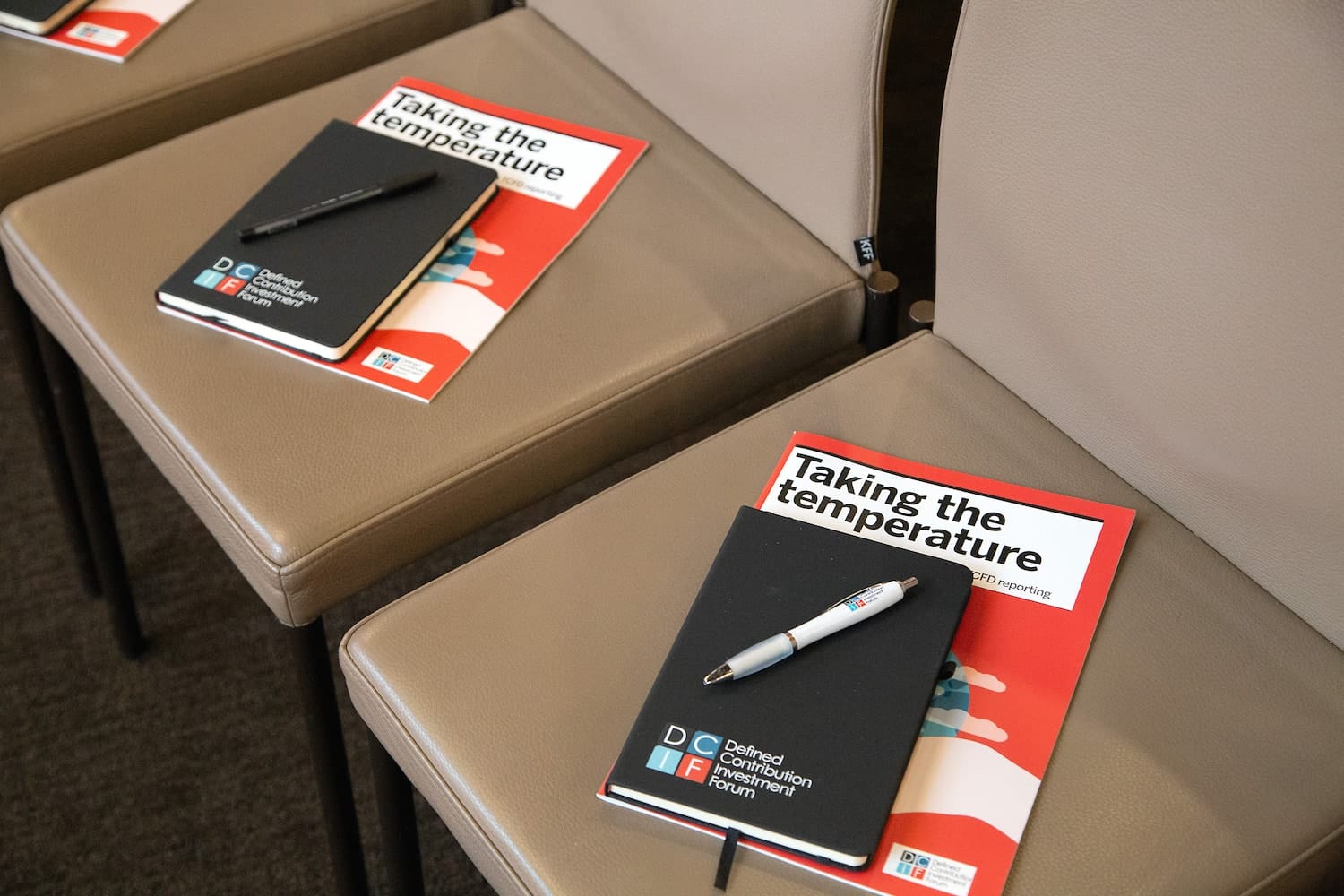 J.P. Morgan Asset Management's Great Hall 60 Victoria Embankment London EC4Y 0JP
The asset managers that make up the DCIF are committed to promoting investment best practice within DC pension schemes.